Mobile and esports drive Konami revenues to $1.75 billion
Nine-month financials show steady growth in games for Pro Evolution Soccer publisher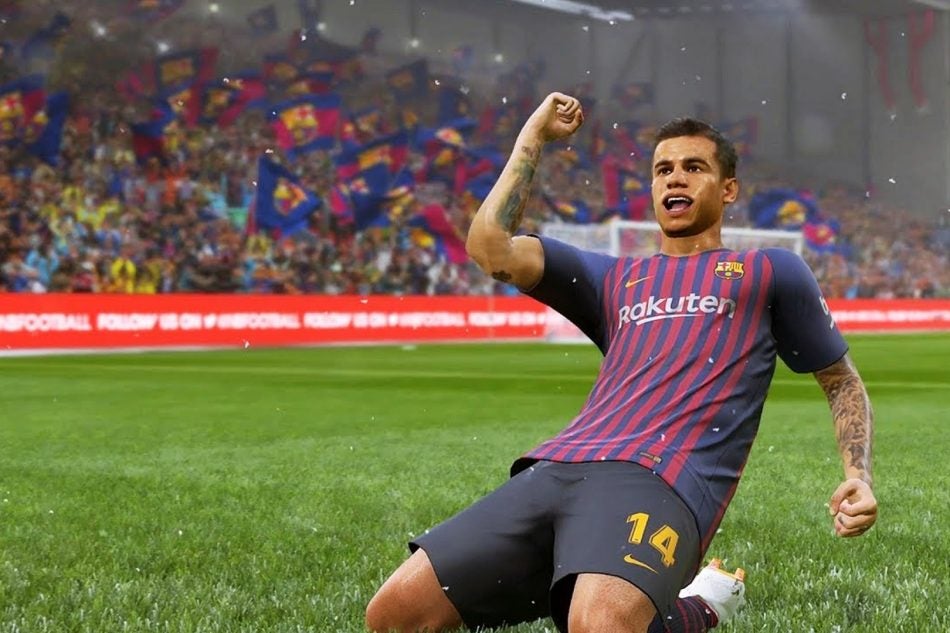 Konami has posted its latest fiscal results, showing both profits and revenues are up so far this financial year.
The Japanese publisher reports revenue for the nine months ended December 31 is up 7.8% year-on-year to $1.75 billion, while operating profit saw a slight uptick of 2.4% to $358.9 million.
Profit before tax improved by 2.8% to $356.6 million, while profit was up 4.5% to $247.6 million.
Konani attributed this growth to its soccer and baseball video games, which "continued to perform strongly". This offset declines in the Amusements business, which was "weaker compared with its healthy sales of leading titles for the same period of the previous fiscal year."
The Digital Entertainment segment, which handles all Konami's video games, remains the firm's strongest, with revenues of $962.9 million -- up 18% year-on-year. By comparison, Amusement suffered an 8.2% decline, dropping to $165.4 million.
Highlights from Digital Entertainment included the ongoing success of its mobile games, including PES 2019 and Yu-Gi-Oh Duel Links. In its home market, Professional Baseball Spirits A and Jikkyou baseball games. On consoles, PES 2019 and its online mode myClub "has continued to perform well immediately following its release."
The publisher also pointed to its efforts in esports with the PES League World Tour and the eBaseball Pawapuro Pro League drawing decent audiences both at the events and online via livestreaming.
Looking ahead, Konami hopes to finish the year with revenues of $2.27 billion (up 4.4% on the previous year), and operating profit of $454.9 million.This remains unchanged from its previous forecast.