Misfits Gaming Group secures $35m investment
Media brand Scripps leads investment into global esports organisation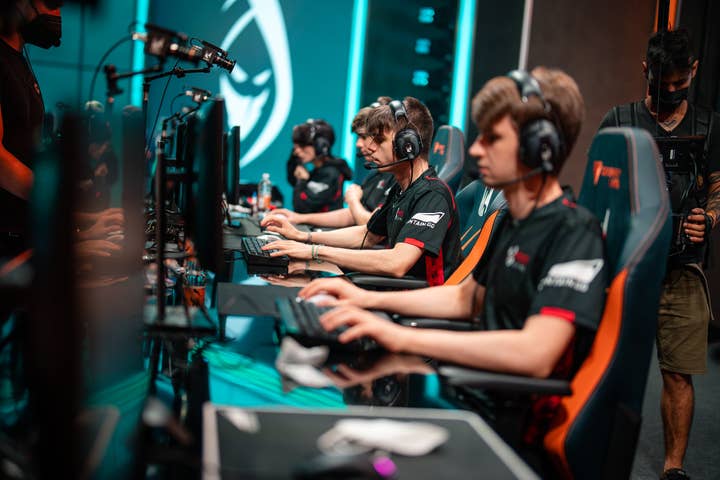 Misfits Gaming Group has completed a new investment round to the tune of $35 million.
Based in Florida, the company owns three esports teams in the League of Legends, Overwatch and Call of Duty leagues.
It also employs a network of content creators and has an in-house media team to handle broadcast and create media content outside of the competitions it competes in.
As part of the financing round, the global esports organisation received an $10 million injection from media firm The E.W. Scripps Company, also known as Scripps.
The investment is part of a partnership between Misfits and Scripps, which will see the latter distribute Misfits' content via its television platforms and appoint someone to the esports firm's board of directors.
"There are opportunities through this partnership to develop broadcast and over-the-top programming for target audiences that are important to both [us and Scripps] on a nationwide level," said Misfits Gaming Group CEO Ben Spoont.
"This is just the beginning of esports' impact. We expect to be key players in the rapidly changing media landscape."