MinoMonsters rebrands as Mino Games, raises $2.2m
"The funds will be used to fuel marketing Mino Monsters 2, and grow the team for our next titles"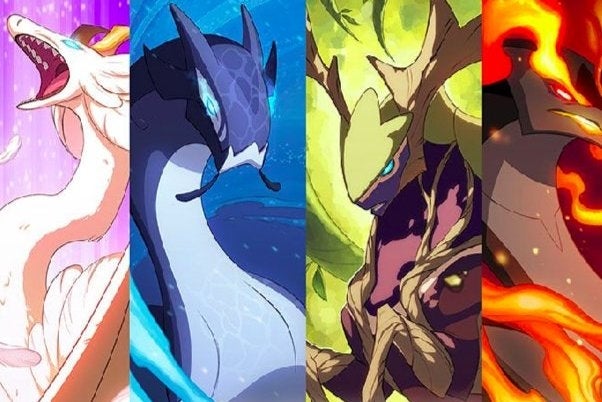 San Francisco studio MinoMonsters has rebranded as Mino Games and revealed a new $2.2 million funding round. It also launched its latest game, Mino Monsters 2.
"We have lofty aspirations to create a globally successful games company, one that shapes the future of entertainment. This latest funding will help us realize this vision as we speed into 2016. The funds will be used to fuel marketing Mino Monsters 2, and grow the team for our next titles," said CEO Josh Buckley.
"Our vision behind Mino Monsters 2 was to create a living, breathing world in your pocket, filled with delightful original characters and a story that is constantly evolving and updated every week. We believe this is the right formula to creating the next leading brands in entertainment."
Investors for the funding round included Andreessen Horowitz, which has supported the company in the past, andnew investors Spark Labs, Luminari Capital and Ace & Company.
Buckley made a name for himself as the youngest CEO to raise funding from Andreessen Horowitz and Y Combinator. He sold his first company aged 15 for six figures and went on to found MinoMonsters in 2010. MinoMonsters went on to become a top 10 grossing game in 66 countries worldwide, achieved over $10 million in aggregate revenue and scored 7 million downloads. Now the company is focused on the sequel.
"Mino Monsters 2 is the first game to really bring mid core RPG mechanics to a casual audience," added co-founder Sash Mackinnon.
"We've taken the formula that's worked for top free-to-play games for many years, and made it extremely accessible and delightful to a much larger audience. We're seeing leading casual retention numbers, with mid-core revenue metrics, and a huge number of organic installs-we believe it's the beginning of a new breed of games."