Minecraft heading to Raspberry Pi
"It's like hacking your way into Minecraft" says Mojang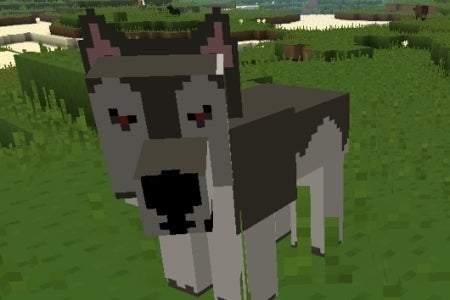 Mojang has developed a special version of Minecraft for the Raspberry Pi, and promises it will be ready to download soon.
"It's like hacking your way into Minecraft and modifying the game world with code, a bit like being Notch, Jeb, or Nathan, but arguably more fun and less stressful," said the official Mojang blog.
"You can start by building structures in the traditional Minecraft way, but once you've got to grips with the in-game features, there's opportunity to break open the code and use programming language to manipulate things in the game world. You'll be learning new skills through Minecraft."
The move can only grow the impressive reach of the Mojang game, which is roughly estimated to have around 40 million players across PC, iOS, XBLA, Android and even Kindle. This weekend saw 4,500 fans gather in Paris for a dedicated Minecon event.
The Raspberry Pi is a miniature, cheaply priced computer designed to make the basics of programming accessible to as many people as possible, and especially children. Earlier this year creator David Braben told GamesIndustry International he wanted the machine to give young people "the understanding that these things aren't actually rocket science, they aren't that terrifying."