Minecraft has now sold 14 million on PC
Game just keeps on selling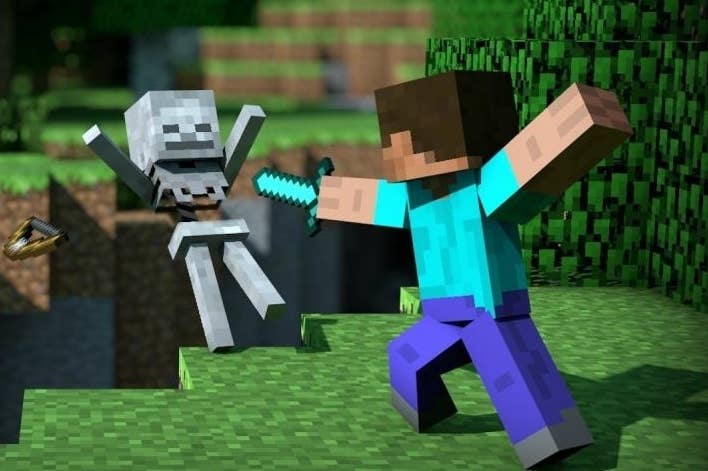 Another day, another Minecraft sales milestone, and this time it's the turn of the PC version which has now sold 14,037,042 copies.
In the last 24 hours alone 18,310 gamers bought the PC or Mac version.
The computer version of Minecraft has now sold 14 million copies. Celebrating by having no idea how to play Lego marvel on ps4!

— notch (@notch) February 1, 2014
Just last week Mojang announced that the PlayStation 3 version of the game had hit its first milestone.
"Minecraft on PS3 recently sold over 1 million copies (that has to be some kind of record on PSN, no?)," said Mojang's Daniel Kaplan.
And last May the mobile version of the game, Minecraft - Pocket Edition, hit the 10 million download mark. In 2012 Mojang and 4J Studios sold more than 15 million downloads of the game across PC, mobile and XBLA.