Minecraft dominates YouTube gaming views - Study
Mojang game accounts for three times as much traffic as next biggest game franchise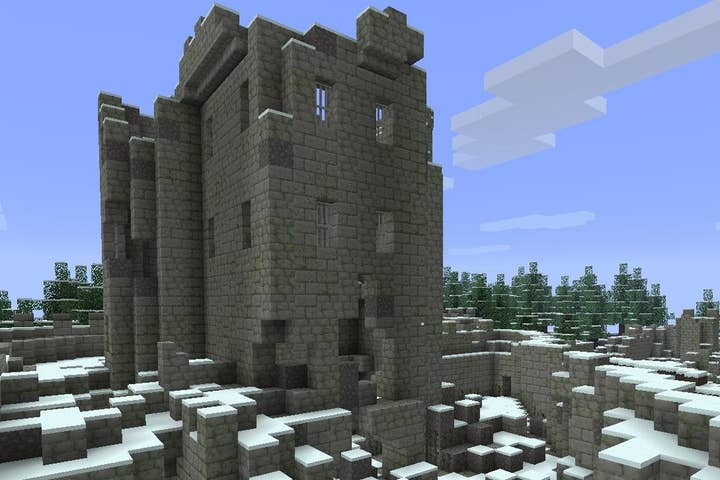 It's well established that Minecraft has been a YouTube phenomenon, but research from Newzoo and Octoly underscores just how phenomenal Mojang's game has been on the video sharing service. The pair has released their first rankings of the top 20 gaming franchises on YouTube, and found Minecraft in the top spot with nearly 2.4 billion views in January, about three times as many views as the next biggest franchise, Grand Theft Auto.
In fact, Minecraft accounted for 41 percent of all views from the top 20 gaming franchises. Grand Theft Auto was the only other series to break double digits, accounting for 14 percent of the top 20's cumulative viewership. FIFA was third with 6 percent of the top 20 audience, followed by League of Legends, Call of Duty, and Counter-Strike, each with about 4 percent.
The results also emphasized the importance of fan-made content on YouTube. For the top 20 series, 96.6 percent of all views came from videos made by fans. That number is skewed a bit by Minecraft (which had 99.9 percent of its views from fan-made clips), but even the least fan-driven series, Assassin's Creed, saw 82.1 percent of its views coming from fan-made clips.
Octoly and Newzoo aggregated their data from continuous tracking of more than 4 million game-oriented YouTube channels. The companies plan to update their rankings on a monthly basis.