Minecraft closes in on 300m registered accounts in China
Mojang's game now has 112m monthly active users worldwide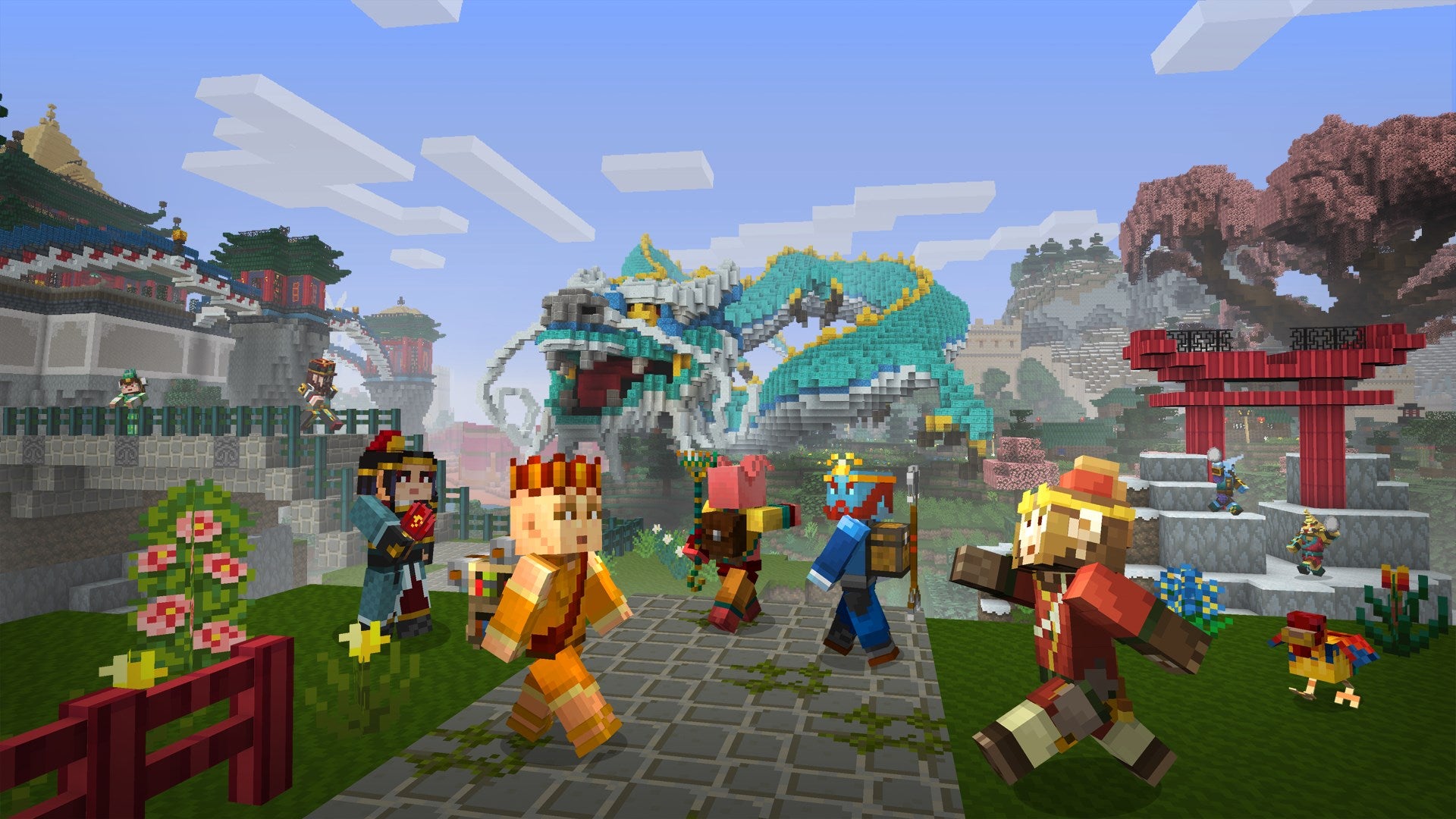 Minecraft has almost 300 million registered accounts in China, according to Niko Partners analyst Daniel Ahmad.
The number was released at an event held by NetEase, which publishes Minecraft in China. Speaking on Twitter, Ahmad noted that the game is free-to-play on both PC and mobile in the country.
Outside of China, Minecraft has sold 180 million paid units, and it now has a total of 112 million monthly active users worldwide.
The growth of Minecraft in China has been rapid. It launched in 2017, and reached 100 million downloads in less than a year, added another 50 million over the following five months, and another 50 million by May this year.
Remarkably, this new figure suggests it has gained another 100 million players in just six months. It has also added another 22 million MAUs since October 2018.