NetEase pushed Minecraft to 200m registered Chinese users in Q1
Milestone achieved against a backdrop of rising revenue and profits from online games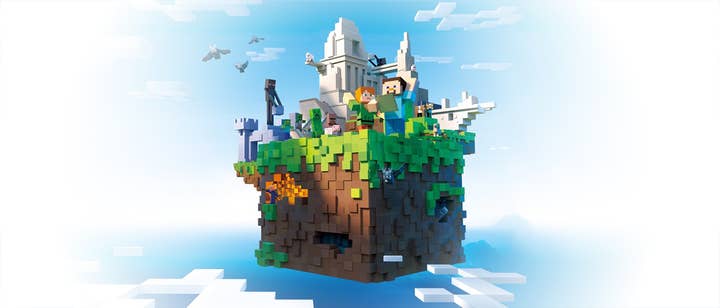 NetEase has grown Minecraft's audience in China to 200 million registered users, the company said in its first quarter results.
Mojang's game, which is published by NetEase on mobile and PC in China, hit that milestone before the end of the first quarter, on March 31, 2019.
In that period, NetEase earned ¥11.85 billion ($1.7 billion) from online games, up 35% over the first quarter of 2018. Mobile games represented 72% of the online games division's total revenue.
In addition to reaching that milestone with Minecraft, the Chinese publisher also made significant progress in expanding beyond the borders of its home territory.
Knives Out continues to be one of the top-earning iOS games in Japan, while Identity V reached the top five in April. It also launched Night Falls: Survival and Cyber Hunter in Japan in April, both of which topped the iOS download charts.
"After a few years of hard work, the NetEase brand is now widely recognized in not only MMORPG, but also in a broad range of non-MMORPG categories, both in China and internationally," said Mr. William Ding, CEO of NetEase, in a statement.
NetEase reported that its online games business recorded higher gross profit than in the same quarter last year, with Night Falls: Survival, Knives Out and Identity V all singled out for their contribution.
Overall, NetEase earned ¥18.36 billion ($2.6 billion) in revenue, up 29% over the prior year. Net income increased 216% to reach ¥2.38 billion ($346 million).