Minecon 2012 to be held at Disneyland Paris
Notch reveals video detailing plans for Mojang fan-fest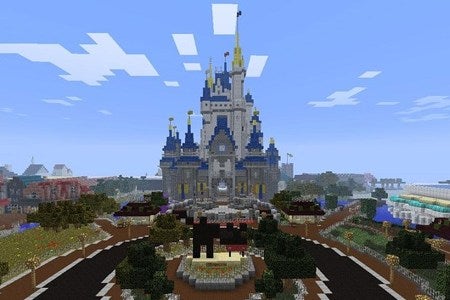 Minecon 2012, Mojang's fan event for its breakout indie success, will be held at Disneyland Paris, a new video has revealed.
Tweeted by Markus Persson, the video shows Mojang employees sporting various Disney-related items of clothing as Persson and Jens Bergensten, now lead developer on Minecraft look on from the coffee machine.
The event runs from November 24-25 and takes over from last year's venue of Las Vegas.