Mind Candy adds ex-MTV CEO to board
Bill Roedy joins as non-executive director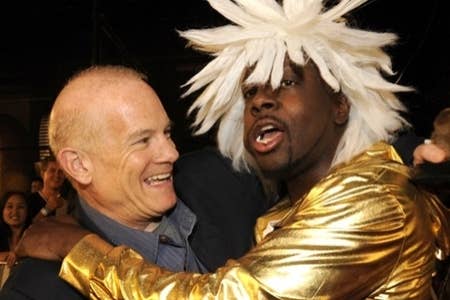 Moshi Monsters developer Mind Candy continues to grow its empire, with the addition of former MTV Networks International CEO Bill Roedy to its board.
"It's an honour to have Bill join us here at Mind Candy," said CEO Michael Acton Smith.
"He is a fantastic businessman with a fascinating story. We look forward to benefiting from his rich and varied experience as we expand into many new areas of the entertainment industry."
He joins as a non-executive director. As well as MTV, Roedy also worked with HBO and has published a memoir, What Makes Business Rock.
"Mind Candy is a very impressive operation," added Roedy.
"Moshi Monsters is on the way to becoming a global 'tour de force'. It will be an exciting ride, alongside the expert leadership of Michael and his team".