Mind Candy Acquires Origami Blue
Will become new 'Candy Labs' research studio for Moshi developer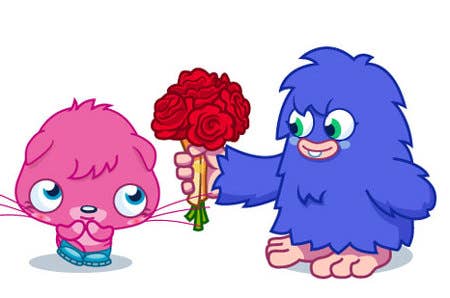 Mind Candy, of Moshi Monsters fame, has acquired Origami Blue to act as its new research and development studio.
"We clicked creatively with the Origami Blue guys from the outset and are hugely excited to bring them onboard," CEO Michael Acton Smith told TechCrunch
"Developing new IP has always been part of the plan to expand Mind Candy. We have lots of ideas bubbling away and can't wait to see the new visions come to life."
The new "Candy Labs" will focus on children's entertainment, both digital and otherwise. The company has already expanded its Moshi Monsters brand into toys, books, music, trading cards and videos.
"Some of the new concepts will be acquired from third parties, but most ideas will originate in-house," added a Mind Candy spokesperson.
Origami Blue was founded by Edd Smith, Mark Knowles-Lee and James Ovnik, previously of Black Rock.
"Joining Mind Candy to help build the foundation for Candy Labs is incredibly enticing as it will allow us to focus purely on what we love - creating quality, playful innovation for future generations," said Knowles-Lee.