Millions of Adobe customers hit by cyber attack
Credit card details and names of up to 2.9 million people stolen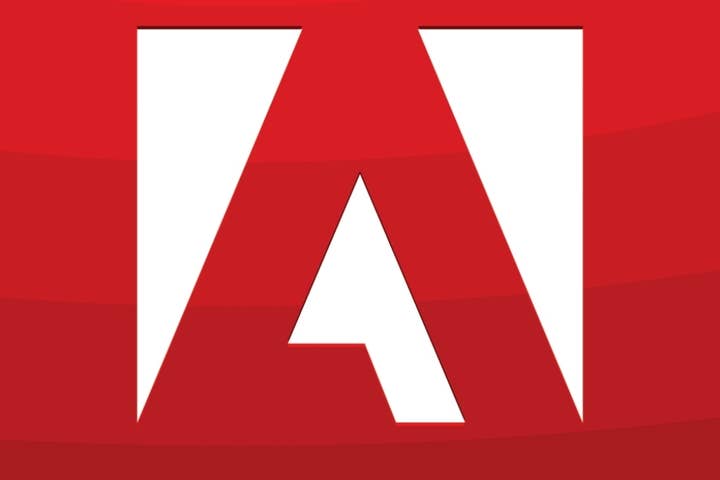 A cyber attack on the software company Adobe has compromised the data of 2.9 million of its customers.
According to statements released by the company yesterday, the stolen data includes customer IDs and passwords, full names, credit and debit card numbers and expiration dates. The source code for several Adobe products are also believed to have been stolen.
"We deeply regret that this incident occurred," the statement read. "We're working diligently internally, as well as with external partners and law enforcement, to address the incident."
Every customer involved has received an email containing information on the attack, and the sets of their data that were compromised. The relevant banks and federal law enforcement authorities have been contacted.
Adobe is a software company that makes a wide variety of programs for creative industries, including a number used in game production. In December last year, it launched a suite of game development tools as part of its Creative Cloud initiative.