Million Victories raises $1.4m toward first mobile strategy title
Investors include social listening company Synthesio co-founder, Sidji Game Studio manager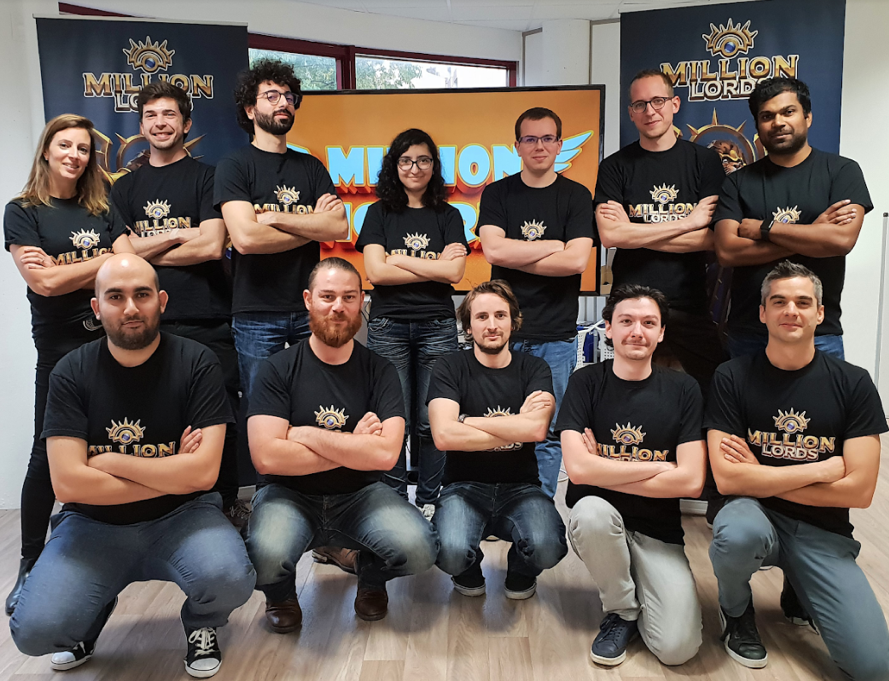 New French studio Million Victories has announced it has raised over $1.4 million in funding toward its first title, mobile strategy game Million Lords.
Investors in the studio include Thibaut Hanin (co-founder of social listening company Synthesio), Luc Romano (manager at Sidji Game Studio), the Centre national de la cinématographie, and two banks: Banque publique d'investissement, and Région Auvergne Rhone Alpes. Both Hanin and Romano are board members, alongside Ad Cash head of demand Antoine Padovani.
Million Victories was established in 2017 by co-founders Benoit Ducrest as CEO and Celine Espiet-Allary as CFO. Since then, the studio has brought on a number of other developers including Paul Mafayon (previously art director for Blizzard on Hearthstone and World of Warcraft) and Antoine Monjon (previously producer at Ubisoft for Assassin's Creed and The Crew).
The funding is planned to go toward scaling the team, as well as marketing Million Lords while it moves from beta to an anticipated September 2019 launch.