Million Victories raises $6.5 million
Funding round to go towards growing Million Lords and creating a 3D version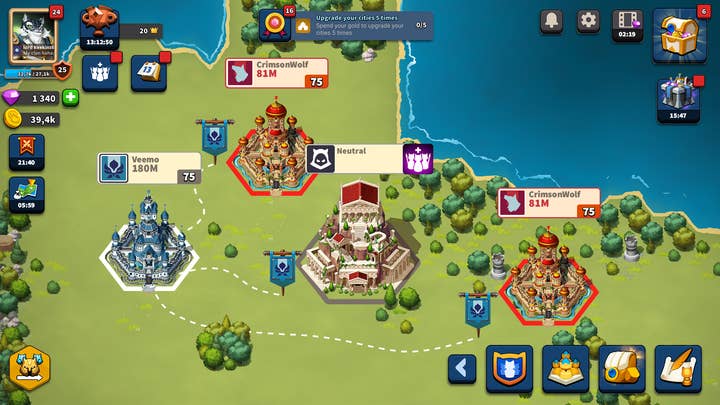 French mobile studio Million Victories has raised $6.5 million in a funding round.
As reported by GamesBeat, the round was led by Eurazeo and Griffin Gaming Partners.
The funding will go towards the studio's multiplayer RTS title Million Lords, including improvements and updates to its current version, but also with the goal to turn it into a 3D title in the future.
Million Victories was created in 2019, with the Lyon-based studio currently employing 30 staff. Million Lords currently boasts 200,000 monthly active players.
The studio raised $1.4 million at its launch, and a further £3 million in 2021, with Griffin Gaming Partners already involved at that stage.
Sign up for the GI Daily here to get the biggest news straight to your inbox