Millennial Esports acquires YouTube channel LetsGoRacing
The channel, created by Grand Central Entertainment, focuses on motorsports and, recently, esports racing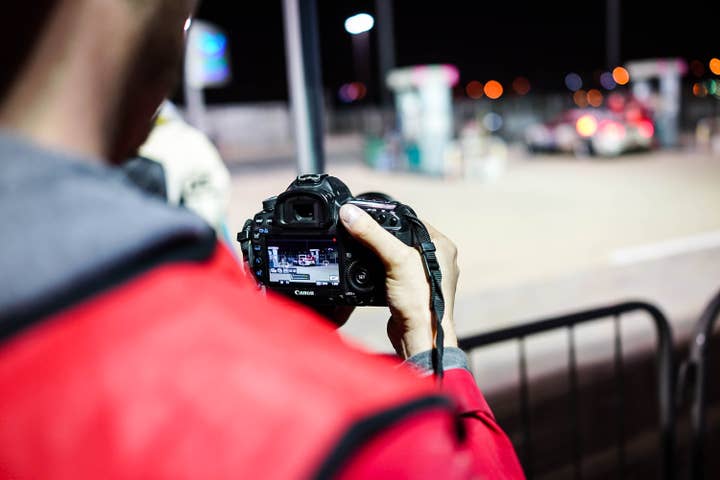 Esports firm Millennial Esports has acquired a 51% controlling stake in automotive YouTube channel LetsGoRacing.
LetsGoRacing is a motorsport and, more recently, racing esports-focused YouTube channel created by Grand Central Entertainment LLP, a content creation company formed by some of the makers of The Apprentice. At the time of publication, the channel had around 183,000 subscribers.
Following the acquisition, LetsGoRacing will continue to create live racing content, but intends to step up its esports racing offerings. This appears to be a part of a greater initiative from Millennial Esports to push esports racing-focused content, from titles developed at its mobile gaming studio, Eden Games to its broadcast esports racing competition World's Fastest Gamer.
"We've seen a massive amount of interest from our subscriber base in esports content - particularly from the motorsports genre," said LetsGoRacing co-founder Andrew Hill. "By joining forces with Millennial Esports, we'll be able to take that to a new level with more content, more live streams, and more great storytelling."