Mike Rose: Indie developers are pricing their Steam games too low
No More Robots founder analyzes July Steam sales, says average game is selling 70% fewer copies than one year ago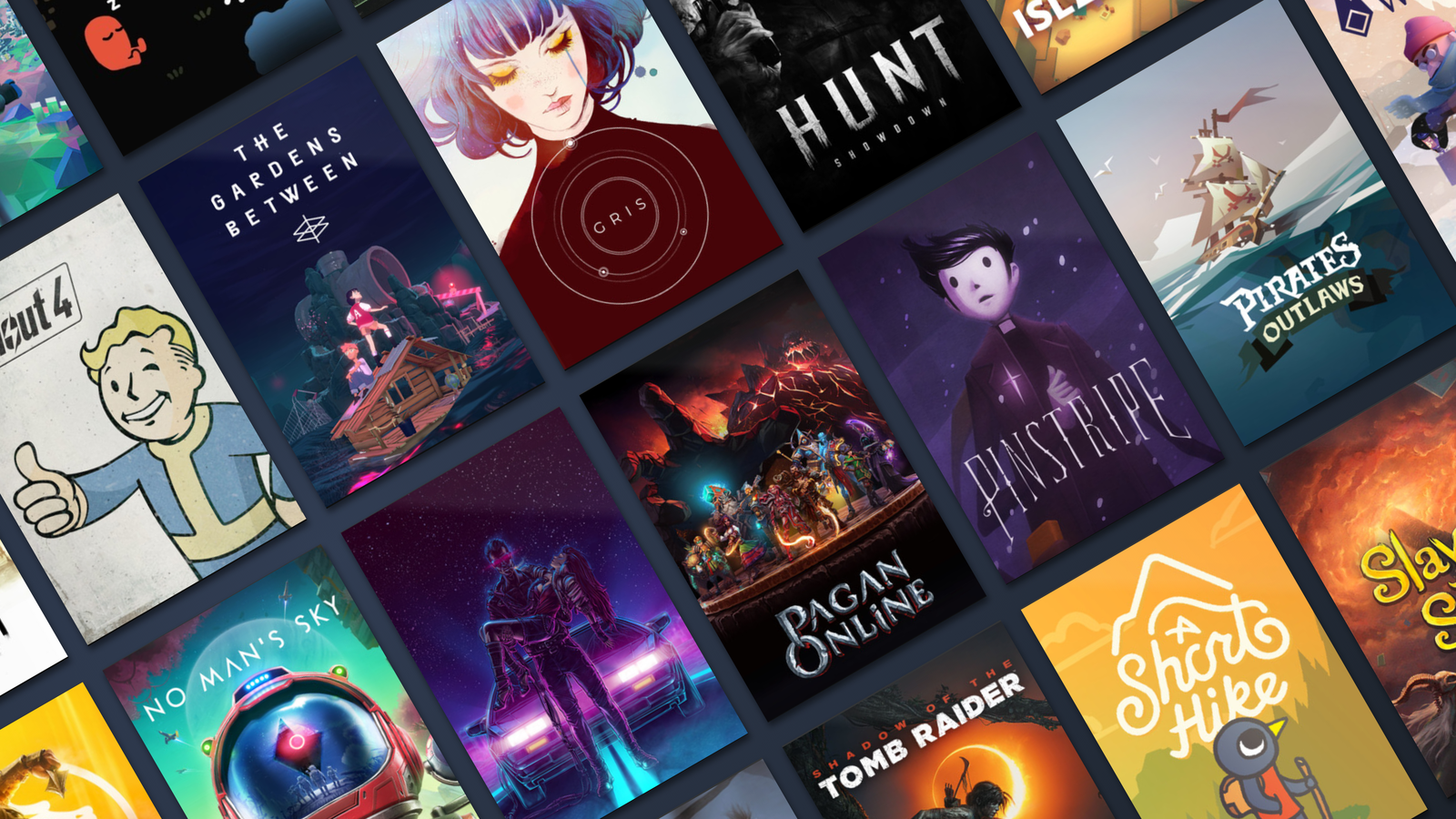 An increase in free-to-play games, increasing numbers of game releases, subscription services, and lower game prices are all contributing to a year-over-year decline in game sales on Steam, says No More Robots founder Mike Rose.
Rose has published a report entitled "How well are PC games selling in 2019?" that focuses on one month (July) of game sales on Steam within specific parameters, in which he determines that average game sales on the platform by unit have dropped 70% year-over-year, with average revenue declining 47% year-over-year.
In the report, Rose examined Steam games released between July 5 and August 6 that met certain parameters: they had to have at least 10 user reviews (around 78% of the initial pool of 900 games was removed here), AAA titles were removed, and then the top and bottom 5% were removed to "reduce noise from outliers." This left around 170 total games, for which Rose used publicly-available data such as Steam group numbers, store page review numbers, prices, and algorithms for calculating first-year revenue from first-month revenue.
Within these parameters, Rose found that the average game on Steam sells 1,500 copies and makes $16,000 in revenue in its first year. This is compared to the same data from last year, where the average game sold 5,000 copies and made $30,000 in revenue.
Another notable point of comparison between the two data sets is that the average game sold in 2018 cost $12 at full price, while the average 2019 game cost $10. Rose suggests this indicates that developers are pricing their games too low, and offered another set of data that demonstrated the games priced at $10 or less selling a median of 1,000 copies and making $6,000 in revenue, with unit sales and revenue steadily increasing as price increased. Games priced over $20 on average sold 5,000 copies and made $200,000 in revenue.
Rose concludes by suggesting that appropriately pricing a game (as opposed to lowering the price in hopes of making a game more enticing), having a marketing plan, and building communities around a game can be effective ways to increase sales and move into the top 1% of games on Steam.