Mike Beryln, Bubsy the Bobcat creator, has died
With a career that began in 1981, the developer worked on titles such as Syphon Filter and co-founded Bend Studios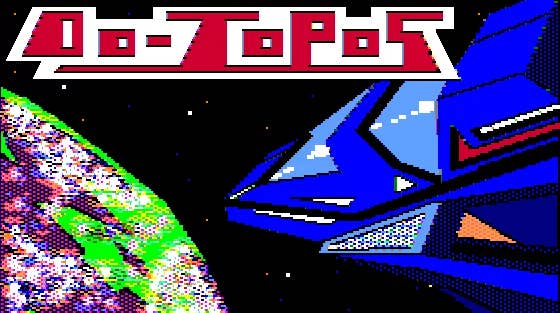 Sign up for the GI Daily here to get the biggest news straight to your inbox
Mike Beryln, the creator of Bubsy The Bobcat, has died aged 73.
Digital Eclipse president Mike Mika and former Bend Studio director John Garvin shared news of his death on Twitter.
His game career started in 1981 as he worked on Oo-Topos for the Apple II home console with his wife, Muffy Berlyn.
Beryln established Brainwave Creations in the mid-1980s, then in 1992, along with Marc Blank, founded Bend Studio (formerly Blank, Berlyn & Co.).
His game credits include Bubsy 3D, Altered Destiny, and Syphon Filter. The Berlyns also created Tass Times in Tonetown with Rebecca Heineman.
During the 1980s, Beryln was also an author, having written multiple books. Back in 1998, he founded Cascade Mountain Publishing along with his spouse.
In a 2005 GameDeveloper interview, reflecting on his career and games, he said, "I find that [casual games] are less offensive in every way, shape, and form.
"I'm not a highly ethical moral person or anything, but this market just answers all of my problems with where the business had gone when I was still working on Syphon Filter."
The game designer was eulogized on Twitter by Heineman. She said, "I found out that Mike Berlyn passed away today. We worked together on Tass Times in Tonetown. I will miss him dearly."