Mighty Kingdom laying off staff
Conan Chop Chop studio cutting from development and administrative teams a month after reporting net losses double its annual revenue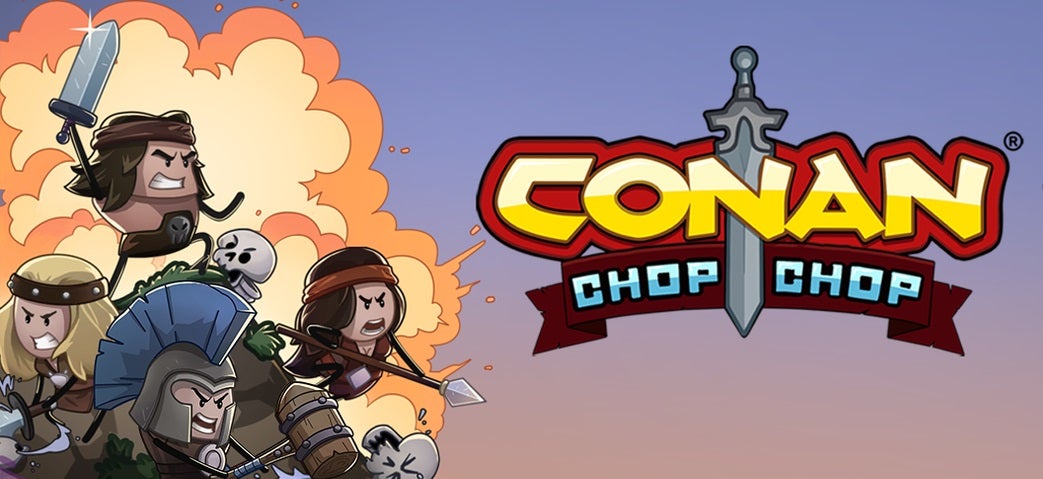 Australian studio Mighty Kingdom today announced that it will be resorting to a series of cost-cutting measures, including laying off an unspecified number of full-time employees in its development and administrative teams.
As reported by Gameshub, the studio did not say how many positions would be eliminated, but believes the cuts can be made "with limited impact on the company's discretionary project milestones."
It added that efforts to increase communication and accountability throughout the studio "are being met with positivity."
"After an extensive internal review, we are actioning cost-saving initiatives that we see as a turning point in the company's advance towards cashflow break-even and future profitability," Mighty Kingdom CEO and managing director Philip Mayes said.
Last month, Mighty Kingdom reported a net loss of $10.9 million on revenues of $4.9 million for the fiscal year ended June 30.
The company also told investors it would be refocusing its resources toward work-for-hire projects in pursuit of more sustainable revenues.