Midgame Fund aims to boost Dutch developer ecosystem
Collaboration between prominent Dutch devs will make investments between €10,000 and €150,000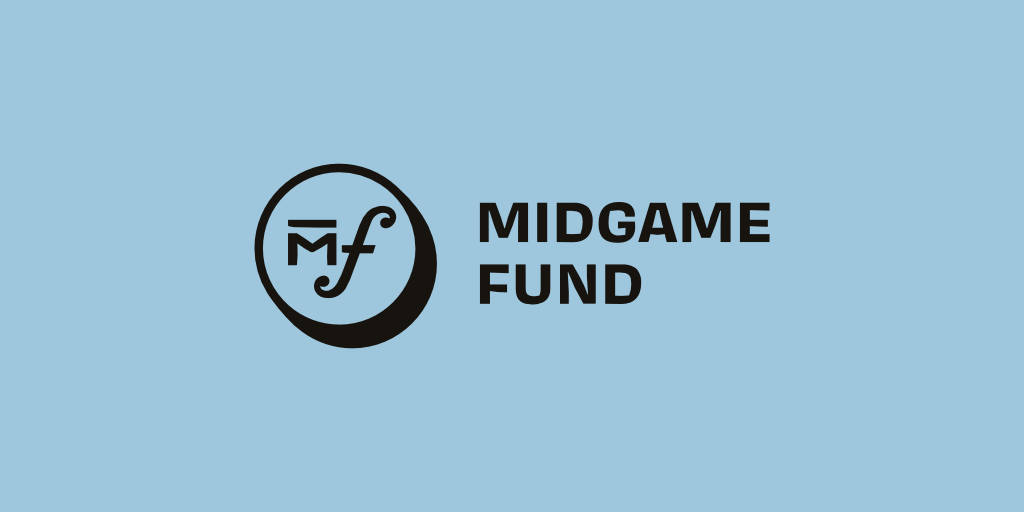 A group of Dutch developers has started a new fund to help finance games made in the Netherlands.
Midgame Fund is now taking pitches, with a view to making investments between €10,000 and €150,000 in Dutch video game projects.
According to Adriaan de Jongh, one of the co-founders of the fund and the designer behind the acclaimed Hidden Folks, Midgame's objective is to create a more sustainable and diverse ecosystem in the Netherlands -- a prolific country for development, but one that is too reliant on foreign investment.
"I think that is a missed opportunity," he said in a statement. "An investor who's overcome the challenges of making games in the same country as a developer could be invaluable to that developer.
"If Midgame Fund lowers the barriers for funding and connects developers with experienced Dutch mentors, then this will be an absolute win-win situation for the entire Dutch game industry."
Midgame Fund is backed by more than 25 Dutch game developers, including Vlambeer co-founder Rami Ismail, Paladin Studios' Derk de Geus, and Lucky Kat's Herdjie Zhou
You can find out more about Midgame Fund's pitching guidelines on its official website.