Middle-Earth Shadow of Mordor takes Game of the Year at GDC
Monolith's action title follows up an impressive showing at DICE by winning top honors at the Choice Awards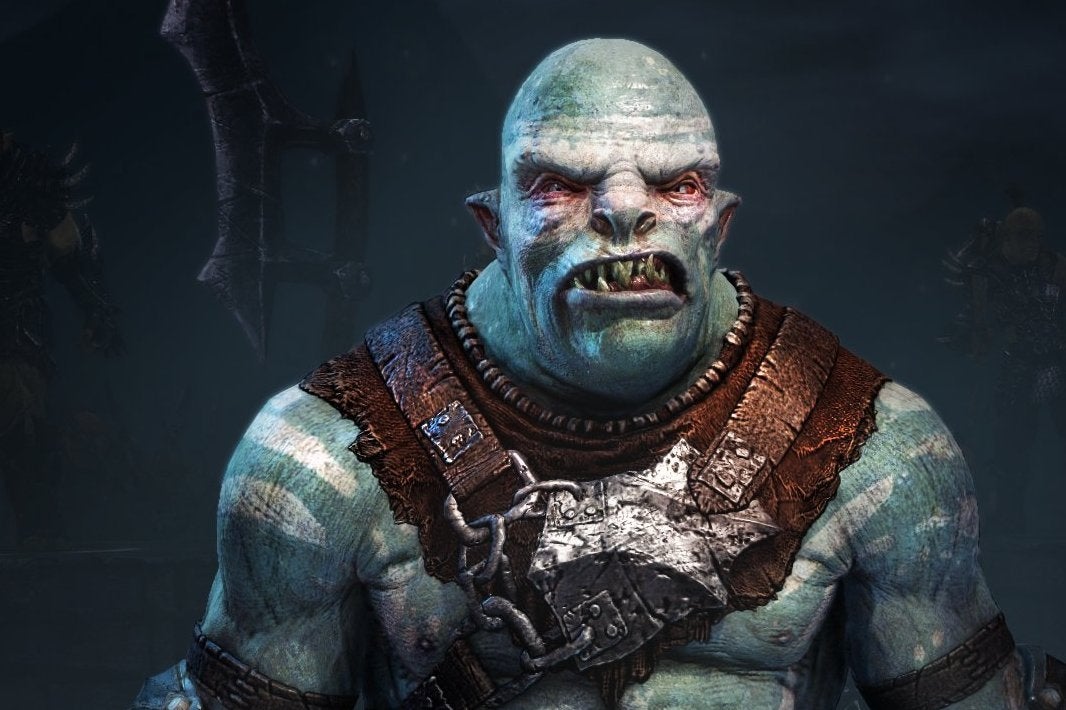 At the DICE Awards in February, Shadow of Mordor took home eight awards but couldn't snag the Game of the Year honors. It was a different story, however, at the GDC Choice Awards as the game did indeed win the coveted top prize. Apart from Shadow of Mordor, ustwo also won multiple awards for Monument Valley such as the Innovation Award, the award for Best Visual Art, and the best mobile game.
"I continue to be amazed by the diversity of games that we honored tonight, from AAA action titles like Middle-earth: Shadow of Mordor to standout mobile games like Monument Valley," said Meggan Scavio, General Manager of the Game Developers Conference. "The games recognized tonight highlight that the video game industry is moving in bold new directions, and they can offer experiences that can be big, small, intimate, epic, unique, grand and compelling. Congratulations to all the nominees and winners."
On a personal level, aside from the games, the Ambassador Award and the Pioneer Award was handed out to Brenda Romero and David Braben, respectively, and the Lifetime Achievement Award was given to Mistwalker president and Final Fantasy creator Hironobu Sakaguchi.
The full winners list is as follows:
Best Debut - Stoic Studio (The Banner Saga)
Innovation Award - Monument Valley (ustwo)
Best Technology - Destiny (Bungie/Activision)
Best Audio - Alien: Isolation (Creative Assembly/Sega)
Ambassador Award - Brenda Romero
Best Visual Art - Monument Valley (ustwo)
Best Narrative - Kentucky Route Zero: Act III (Cardboard Computer)
Pioneer Award - David Braben
Best Design - Hearthstone: Heroes of Warcraft (Blizzard)
Best Handheld/Mobile Game - Monument Valley (ustwo)
Audience Award - Elite: Dangerous (Frontier Developments)
Lifetime Achievement Award - Hironobu Sakaguchi
Game of the Year - Middle-earth: Shadow of Mordor (Monolith Productions/Warner Bros. Interactive Entertainment)