Microsoft's ID@Azure pitches cloud services to indies
Program offers free access to dev tools and case studies to use Microsoft's cloud tech on all platforms and engines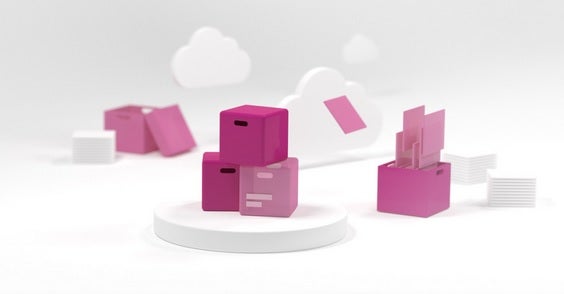 Microsoft today unveiled ID@Azure, a self-service program intended to make the company's Azure cloud services more accessible to independent game developers much in the same way ID@Xbox enabled self-publishing on Xbox systems.
ID@Azure launches this summer, and will give members free access to game development tools, Azure credits to try out services for free, and best practices and case studies from Xbox Game Studios developers and Microsoft's cloud engineers alike.
"With Azure cloud, game creators can build, scale, and operate their game on the global, secure, and reliable Azure cloud," the company said.
"Developers can quickly scale up and down when their needs change, only pay for the resources they use, and let Microsoft manage infrastructure."
Microsoft noted that Azure works with games built for any platform and on any engine, and the ID@Azure program is intended both for studios already working with cloud tools or completely new to the technology.