Microsoft kicks off FY20 with flat gaming revenues
Company no longer reporting Xbox Live MAUs as it prepares for next console generation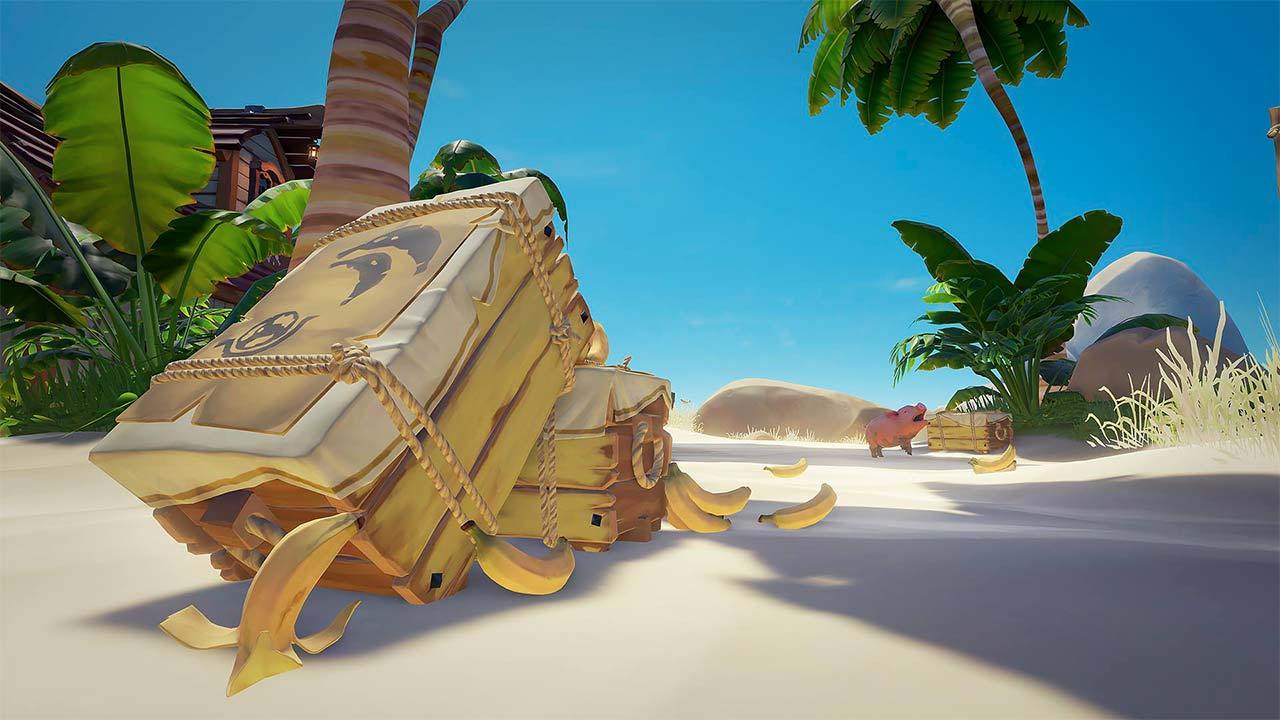 Microsoft's quarterly financial reports have been thin on gaming information for quite some time now, but its Q1 2020 report appears to be ready for this console generation to be over with already.
Its otherwise sturdy company-wide financials ($33.1 billion in revenue for Q1 2020, up 14% year-over-year) don't offer much in the way of specifics on the gaming side of things. Xbox content and services revenue was up a measly 1% year-over-year to $2.5 million, and overall gaming revenue was down 7%. In its slide presentation, Microsoft notes that Minecraft and subscription services did the bulk of the work, offset by "a high prior year comparable from a third-party title."
In its Q10 form, Microsoft specified that hardware sales were down 34% year-over-year.
Additionally, in Microsoft's earnings call, CFO Amy Hood stated that the company expects a Q2 decline in gaming revenues in the mid-20% range due to continued drop in console sales through the end of the generation, as well as lowered comparable content revenue due to fewer major title releases.
It's worth noting that this is Microsoft's first quarterly report with its new gaming-focused metric, called "Xbox content and services revenue growth," which falls under "More Personal Computing" and replaces the old reporting metric of Xbox software and services revenue alongside Xbox Live MAUs. The most recent number we have on the latter is 65 million MAUs, from their full-year report back in July.
Overall, the More Personal Computing segment saw $11.1 billion in revenue, up 4% year-over-year. This segment also includes Windows OEM, Windows commercial products, cloud services, search advertising revenue, and Microsoft Surface revenue.
Update: Updated after publication to add hardware sales decrease and gaming segment revenue total.
Update 2: Added Amy Hood's statement about Q2 revenue declines from the conference call.