Microsoft: Xbox One policy reversals not a shift away from digital
Marc Whitten says "shame on us" for not communicating, engaging with community better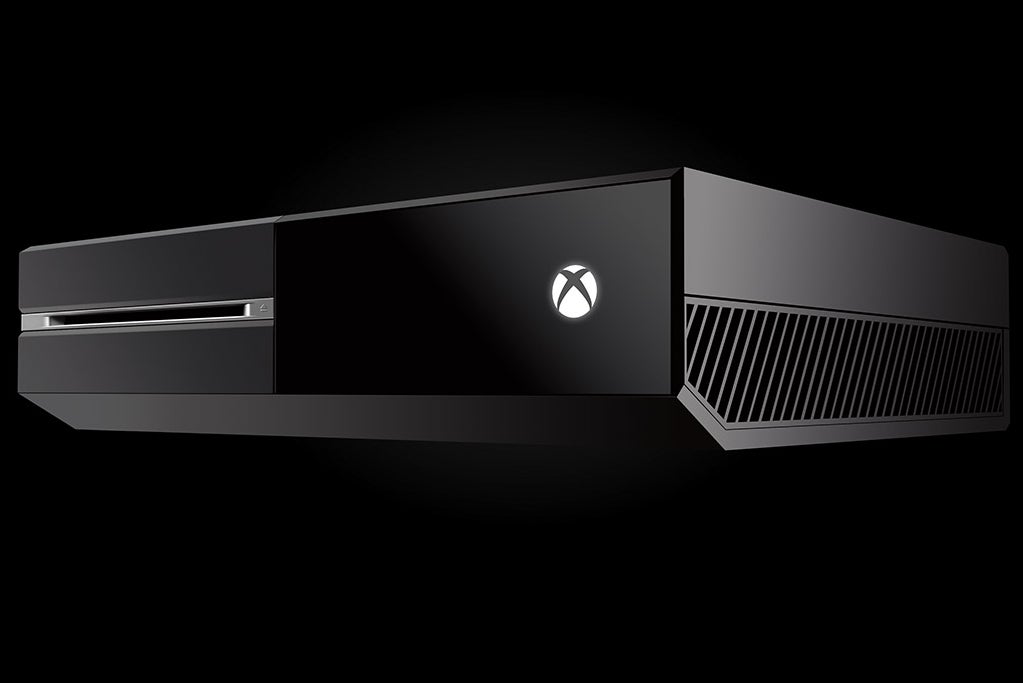 Microsoft's original online policies for Xbox One were so unpopular the company backtracked on them after a solid month of criticism from the gaming press and public. But even that decision produced some blowback, as last week an online petition calling on Microsoft to return to its original Xbox One policies caused a stir. Speaking to IGN, Xbox One chief product officer Marc Whitten said the outcry ultimately points to shortcomings on Microsoft's part.
"I think it's pretty simple. We've got to just talk more, get people understanding what our system is," Whitten said. "The thing that's really gratifying is that people are excited about the types of features that are possible, and it's sort of shame on us that we haven't done as good of a job as we can to make people feel like that's where we're headed."
And while Microsoft cancelled plans to launch with some online features like family sharing (in which a game can be shared with other family members digitally), Whitten stressed that the reversal in policy didn't mean Microsoft was backing down from its vision of Xbox One as an online-focused system.
"I see people feeling like we've moved away from digital, when certainly I don't believe that's the case. I believe we've added on choice for people. It was an addition of a feature onto Xbox One, not a removal of a feature... Frankly, I think we need to just do more to let people see how the console works, what they're going to be able to do for it. I think a lot of the things they're wishing for are frankly there."
Whitten said Microsoft's Xbox One reveal and E3 events went well, but suggested the company could have done better with the community outreach surrounding those shows.
"One of the things I think we learned was that we didn't talk enough, and we were incomplete in a lot of how using the system would work," Whitten said. "Because we weren't participating in the conversation in a deep enough way, it got us sort of off cycle about how we talk about our program. I think we've learned a lot of lessons. And I think it's something that you're going to see a lot more from us, frankly, is engaging more with the community. I think it's the number one thing I'd want to do if I went back, was have the conversation more open and more complete."