Microsoft to replace noisy Xbox One units
Hundreds of customers will receive replacement consoles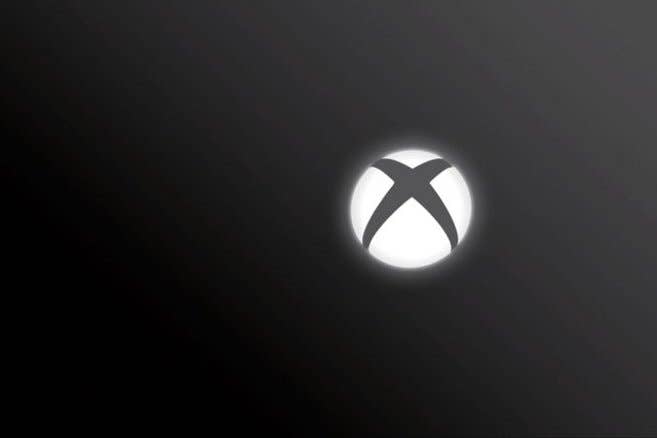 Microsoft will replace what could be hundreds of Xbox Ones following complaints over the extreme levels of noise produced by the hardware.
The issue was brought to Microsoft's attention by a post on the official Xbox forums just over a month ago. The user, who goes by the name "xXFlukeNastyXx", claimed that the noise started during the console's setup process.
"It sounds like an old printer and lots of static," he said.
Since then, the forum thread has swelled to 48 pages - at the time of writing - of similar complaints about excessive noise, mostly when the Xbox One is drawing lower levels of power. Ironically, a common solution to the problem is to attach a Kinect sensor, as that immediately increases the amount of power the Xbox One requires.
In any case, Microsoft seems willing to meet the situation head on, perhaps haunted by distant memories of blood-red rings.
"We have heard that a small number of Xbox One owners in some situations may hear a noise from the console that is too loud," the company said in a statement issued to Eurogamer.
"While this does not affect the safety or functionality of the system, we're asking customers who believe they are experiencing this issue to contact Xbox Support. At the request of our customers, we are exchanging those consoles for new systems."