Microsoft expands $99 Xbox 360 with contract offer
Four more US chains to offer cheap systems with two-year Xbox Live contract in store and online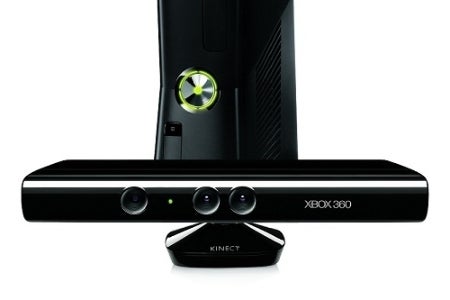 Microsoft is revisiting and expanding its special pricing program for Xbox 360 that lets consumers pick up a system for as little as $99 up front if they commit to an Xbox Live subscription. After being tested at Microsoft Stores earlier this year, the program will launch at four more US retailers later this month.
Under the program, customers are able to purchase an Xbox 360 configuration of their choice at a steep discount, provided they sign up for a two-year Xbox Live subscription that will cost them $15 per month. For $99 up front, gamers will be able to get a 4GB Xbox 360 with Kinect, or a 250GB Xbox 360 without the motion-sensing camera. Those who want a bundle including the Kinect sensor and a 250GB Xbox 360 can get that for $149 (for a limited time).
GameStop and Toys R Us will begin running the promotion on October 28, with Best Buy and Wal-Mart following suit October 29. The Microsoft Store will also be offering the new version of the program starting November 5. The programs are expected to run in stores as well as online.
While the upfront cost of the system is lessened in this program, it becomes significantly more expensive over the long term. The two-year contract plus $99 console bundle comes to a total of $460, whereas a 4GB Xbox 360 Kinect bundle can be purchased for $249 as part of a holiday promotion. Two years of Xbox Live Gold on top of that could be purchased for $100, bringing the total to about $350.