Microsoft to reveal new Xbox hardware at E3 2019 - Report
Code-named Lockhart and Anaconda to be shown, but not available until fall of 2020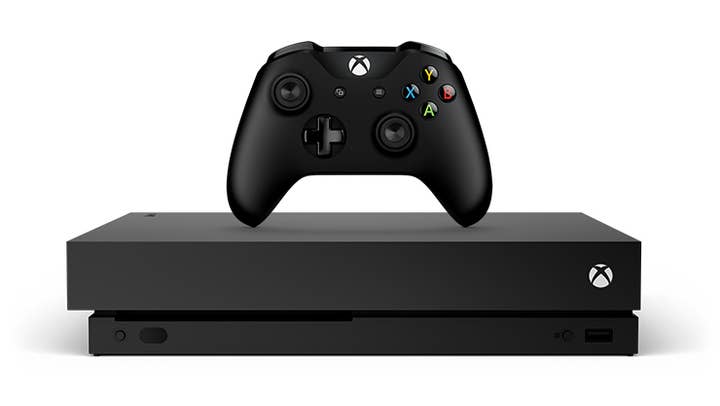 With Sony staying out of E3 2019, Microsoft has a chance to command quite a bit of attention. And according to reports, they stand poised to do exactly that with the unveiling of not one, but two new consoles, at least one of which is in the code-named Xbox Scarlett family of devices.
French site Jeux Video reports (via Google Translate, and corroborated by Thurrott) that at Microsoft's E3 2019 press conference, the company will unveil consoles code-named Lockhart and Anaconda.
These devices have been reported on before. The first, Lockhart, is part of the Xbox Scarlett family of devices and is a disc-less console that will be far cheaper than the regular Xbox One - possibly around just $200. The second, the Anaconda, is a slimmer, newer version of the Xbox One X. Both consoles are still reportedly planned for release in fall of 2020 despite their imminent unveiling.
One source told Jeux Video that Halo Infinite's launch will coincide with that of the Lockhart, though the game will also be available on Xbox One.