Microsoft to retire Xbox Live services on Windows Phones
From May 2022, achievements and progress on mobile-enabled titles will no longer apply to Xbox accounts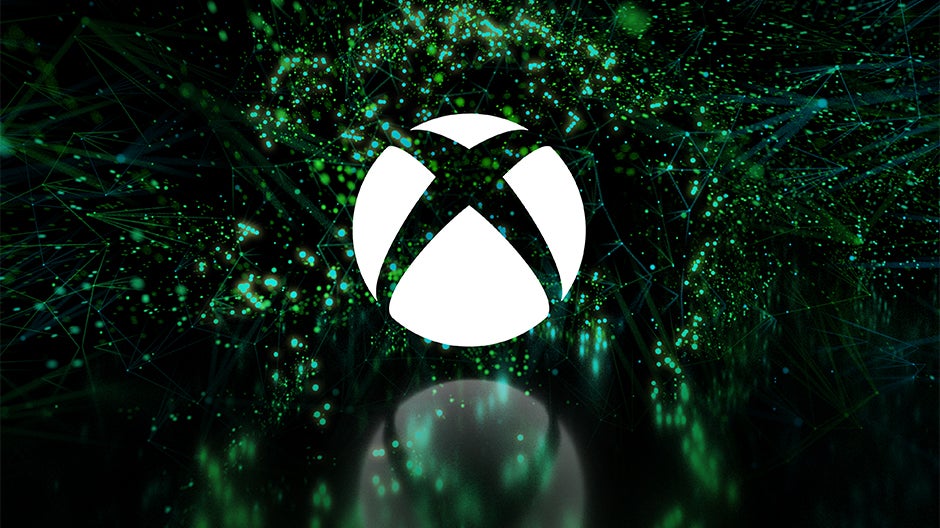 Microsoft has announced that it will stop supporting Xbox Live services via its Windows Phone series on May 16, 2022.
From that date, in-game achievements and cloud saves earned on a Windows Phone will no longer be recorded to a player's Xbox Live profile, as spotted by Windows Central.
Some games will likely still be playable, even if the online capabilities will no longer work.
"Starting May 16, 2022, Xbox features will no longer be supported on Windows Phone devices," the company said in an app notification. "As part of this change, earning achievements will be retired on Windows Phone devices. Some games may still be playable on your phone, but progress will not be recorded to your Xbox profile."
Last week, Microsoft committed to a series of Open App Store principles that will soon apply to the Xbox storefront, in order to ease concerns following the company's pendingacquisition of Activision Blizzard.
The firm also recently unveiled that it would be changing how it presents information to Xbox Live and Game Pass subscribers following an investigation into auto-renewal practises. This includes letting users know that subscriptions will roll over, as well as clearer guidance on how to be refunded for an unwanted renewal