Microsoft to open stores within 600 branches of Best Buy
New stores will open across North America by September, ahead of Xbox One launch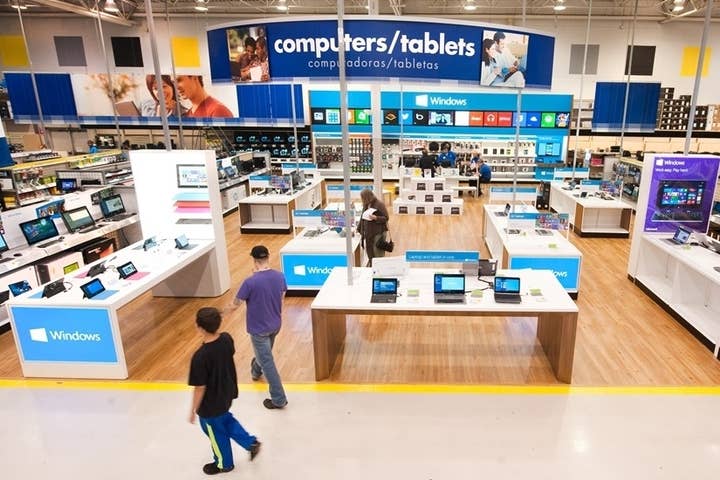 Microsoft will open 600 Windows-branded stores in branches of Best Buy across North America.
The "stores-within-a-store" will be between 1500 and 2200 square-feet in size, with 500 in the United States and 105 in Canada. They will feature displays for the full range of Microsoft products, including Windows-based tablets and PCs, Windows Phone, Microsoft Surface tablets, Microsoft Office, and Xbox.
"The Windows Store offers a large-scale, hands-on customer experience that will show customers how Windows and Microsoft devices and services can make it easier for them to work and play," said Tami Reller, CMO and CFO of Microsoft's Windows Division, in a statement.
This partnership with Best Buy represents a significant step forward in terms of retail for Microsoft. The stores will open between June and September this year, giving it a much larger presence in the North American retail sector in time for the launch of Xbox One.