Microsoft to invest $700m in Iowa data centre
Demands of Xbox Live instrumental in huge additional investment in cloud computing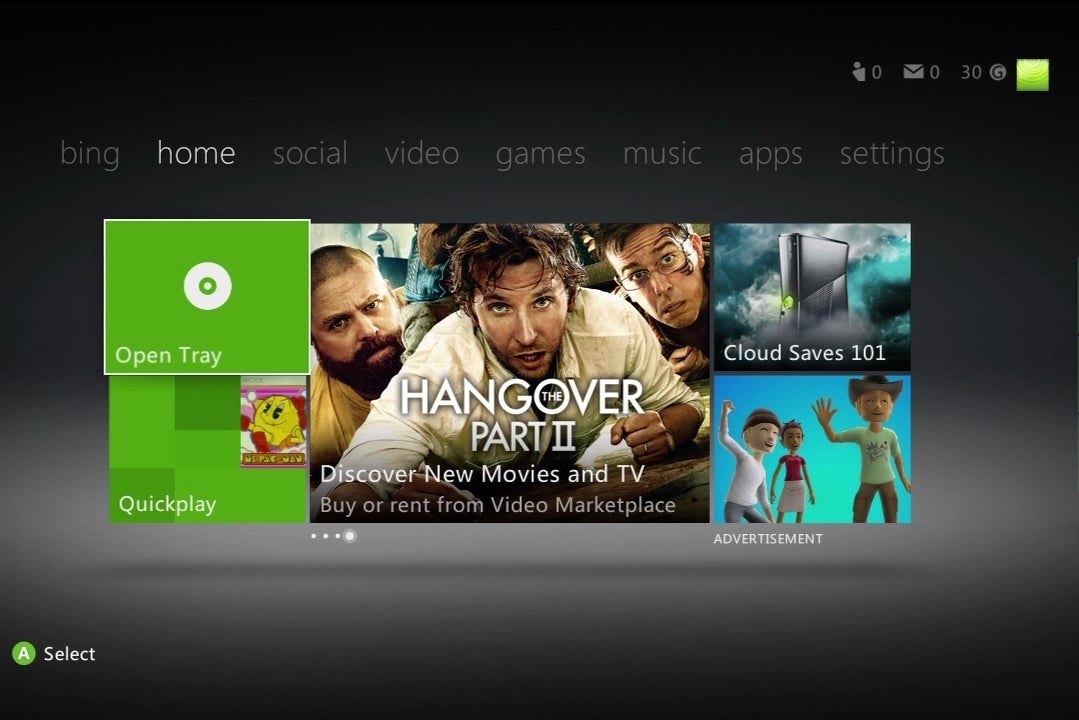 Microsoft will invest nearly $700 million in a new data centre in Des Moines, Iowa.
Microsoft already has a significant data presence in the region, but this $700 million expansion will take the company's total investment to almost $1 billion.
In a statement released to the Des Moines Register, Christian Belady, the general manager of Microsoft's data centre services, said that the expansion, "supports the growing demand for Microsoft's cloud services."
The data centre will support a number of Microsoft's cloud services, but Xbox Live will be chief among them. Since Microsoft's change in strategy regarding DRM and used-game sales, the size of its investment in the cloud is one of the key remaining differences between the Xbox One and the PlayStation 4.
Sony's most forceful play in cloud computing remains its acquisition of Gaikai, but Microsoft, which has promised 300,000 Xbox Live servers for the launch of Xbox One, seems to be working at an entirely different scale.