Microsoft to brand Windows Phone AI "Cortana" - report
Halo's female computer will inform identity of Siri-like voice recognition technology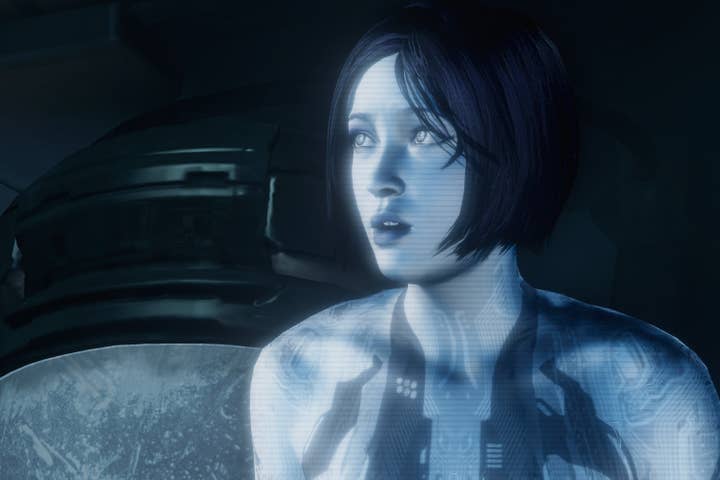 Microsoft is developing a voice technology to compete with Apple's Siri and Google Now, and, in a nod to Halo, it will be branded "Cortana."
According to report on Zdnet, which is just one of many sites claiming to have evidence of its existence, the Cortana app will function in a similar manner to Siri. As such, using the name of Halo's advanced, learning AI makes sense. The app will evolve and change with use, just as Cortana does in Bungie's popular franchise.
Zdnet's sources indicate that Cortana will be a central feature of Microsoft's strategy for Windows Phone in the future. Steve Ballmer, Microsoft's CEO, has referred to the development of AI voice technology frequently over the last few years, including a memo from July, as the company prepared for its internal re-organisation.
"Our UI will be deeply personalized, based on the advanced, almost magical, intelligence in our cloud that learns more and more over time about people and the world. Our shell will natively support all of our essential services, and will be great at responding seamlessly to what people ask for, and even anticipating what they need before they ask for it."
Despite struggling to make much progress in gaining ground on iOS and Android, Microsoft's resolve to make its Windows Phone platform work remains undiminished. At the start of this month, it bought long-time partner Nokia's Devices and Services business for $7.2 billion.