Microsoft suggests higher AAA price-point is "warranted"
CFO Tim Stuart said that publishers need to "make the right decision for their content"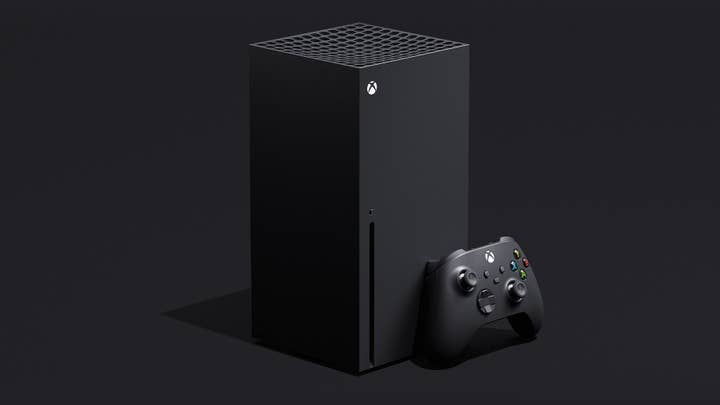 Microsoft believes a higher price point for games this new generation is "warranted."
During the Jefferies Interactive Entertainment conference last week, the platform holder's CFO Tim Stuart was asked whether Microsoft was going to raise the price of its first-party games, following in the footsteps of third-party AAA publishers who have already done so, such as 2K.
Stuart declined to comment on Microsoft's first-party pricing structure, saying the platform holder would make an announcement "in due time." He added that development costs have gone up, meaning publishers have to find a price point that works for the "maximization" of their users, revenue, and engagement.
"From a consumer standpoint, if you're a game creator, games are getting more expensive to create," he said (as transcribed by Seeking Alpha). "They're driving revenue growth as well, and they're looking for opportunities to go create more monetization for the support of that content creation. And that's when you see a little bit of the game pricing going up. So your example is $60 going to $70 on some games."
Stuart added that Microsoft will look at publishers to "make the right decision for their content," reiterating that rising development costs is a challenge they face.
"If they can drive a premium price point or a higher price point, I think that's warranted. Prices have not gone up in -- what, for a couple of generations now, so it's not unheard of to see things like this going on.
"Content creation costs go up. These publishers and content creators, including ourselves, want to make sure you're driving the right gross margin profiles, the right earnings profiles of what it takes to build these new, awesome, amazing games. You want to make sure you have a good top line to support that."
Stuart added that content is a "cornerstone" of the industry and discussed the need for publishers to find new models to monetise their games past launch. Circling back to price increases, he joked that it was "about time" for it to happen.
"[Game creators] are finding unique opportunities to either raise price or find monetization opportunities as well. The kind of the side joke I'll give is, the last time there was a price increase was, what, seven or eight years ago or something. So time value of money says it's about time anyway."