Microsoft severs ties with Mixer streamer after 'sex offender' comment
Harrison 'HarrisonJr' Patrick Stewart apologises but channel is now unverified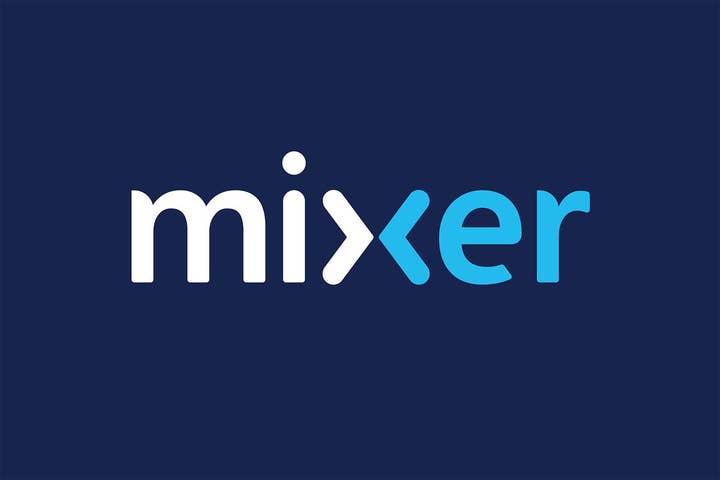 Microsoft has taken action against a streamer who made a joke tweet about being a sex offender.
Mixer streamer Harrison 'HarrisonJr' Patrick Stewart posted a picture of himself on Twitter last week featuring a moustache and sunglasses, with the message: "Come and watch a registered sex offender plays [sic] Fortnite with 10-year-olds."
The streaming platform's official rules of conduct clearly state: "It is NEVER ok to discuss sex and a person under 18 at the same time." Mixer also notes that, while it cannot enforce its rules on streamers' content posted on other platforms, including Twitter, it does expect them to treat those communities the same way they would on Mixer.
The tweet has since been deleted but Microsoft has removed his status as a verified personality and partner on Mixer, according to The Hollywood Reporter.
A spokesperson told the site: "We take immediate action when we determine content violates our terms of service. We encourage our users to report potential violations, and we provide guidance on how to do that.
"We've reviewed the content in question and as a result made the decision to end our partnership."
In addition to deleting the original tweet, Stewart apologised. "I absolutely agree that it was inappropriate and I'm sorry to the people that it upset. I made it without thinking how it would read. I meant it as a joke, but I agree with the fact that it isn't something to be joked about. I'm sorry."
A mature content warning was added to Stewart's channel earlier this week. At the time of writing, the channel appears to be inactive -- there are no previous streams or user information saved to the page.
The 80,000-plus followers The Hollywood Reporter says he had also seems to have been reduced to just 39. The bio text has been changed to "I'm sorry."