Microsoft reveals Xbox Developer Sustainability Toolkit
With the new resource game studios can reduce power consumption and carbon emissions during development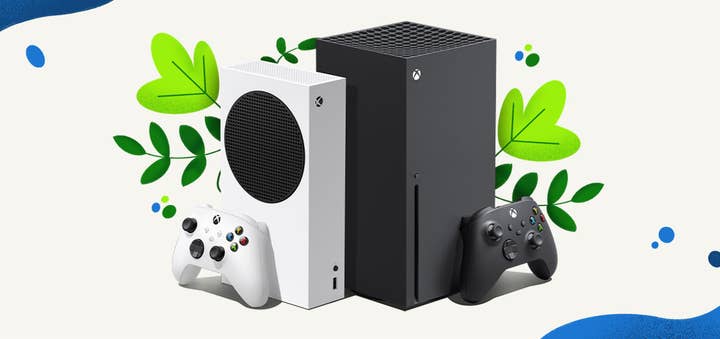 Sign up for the GI Daily here to get the biggest news straight to your inbox
Microsoft has unveiled the Xbox Developer Sustainability ToolKit.
The kit aims to help creators reduce energy consumption and measure carbon emissions during game development.
The Xbox Developer Sustainability ToolKit includes resources such as:
Power Monitor tools
Certification reports
Power consumption dashboards
Best practices
Certification reports will provide details such as game energy consumption averages for specific in-game areas, which include loading screens and menus. Meanwhile, power consumption dashboards will display energy consumption data during gameplay.
Ubisoft and 343 Industries were named as early users of the toolkit. The Halo Infinite maker reduced energy use by 15% without impacting the player experience. Whereas the Assassin's Creed maker and Xbox are co-developing an energy-efficient eco-mode for users.
The studios' insights will be made available via Xbox Game Developer Docs. In addition, Xbox Game Studios Publishing will also use the findings to establish a game efficiency checklist.
For more details on Xbox's sustainability efforts, game creators can visit here.