Microsoft returning to simpler "Xbox" branding for next gen hardware
Xbox Series X is not the brand, Microsoft says, and name will allow "room for additional consoles in the future"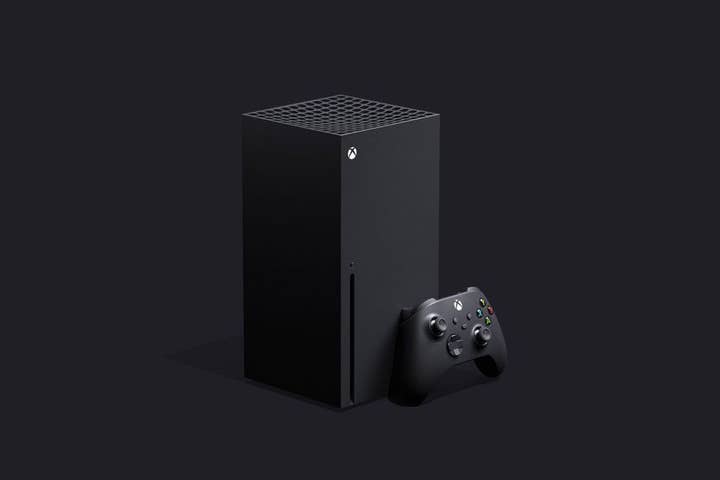 Microsoft has suggested that the Xbox Series X will only be the first console in its new generation of hardware -- and that generation will simply be branded "Xbox."
The point was made in response to inquiries from Business Insider, which noticed a quirk in the way the Xbox Series X name was presented at The Game Awards -- specifically that the word "Xbox" was heavily foregrounded, with "New" and "Series X" much smaller above and below it.
"The name we're carrying forward to the next generation is simply Xbox," a Microsoft representative told Business Insider, "And at The Game Awards you saw that name come to life through the Xbox Series X."
The current generation of hardware was named Xbox One, with both S and X models released. The hardware released in the generation before was all under the Xbox 360 brand.
This generation will be a return to Microsoft's first run at the console market, with the common brand among all hardware being simply Xbox. And Microsoft made it clear that it was leaving the way clear for multiple iterations of hardware in this generation.
"Similar to what fans have seen with previous generations, the name 'Xbox Series X' allows room for additional consoles in the future," the Microsoft rep added.
"We're excited to offer fans a glimpse at the next generation of gaming with Xbox Series X. But beyond that, we have nothing further to share."