Microsoft reportedly set to launch Game Pass family plan
Platform could announce and release new subscription this year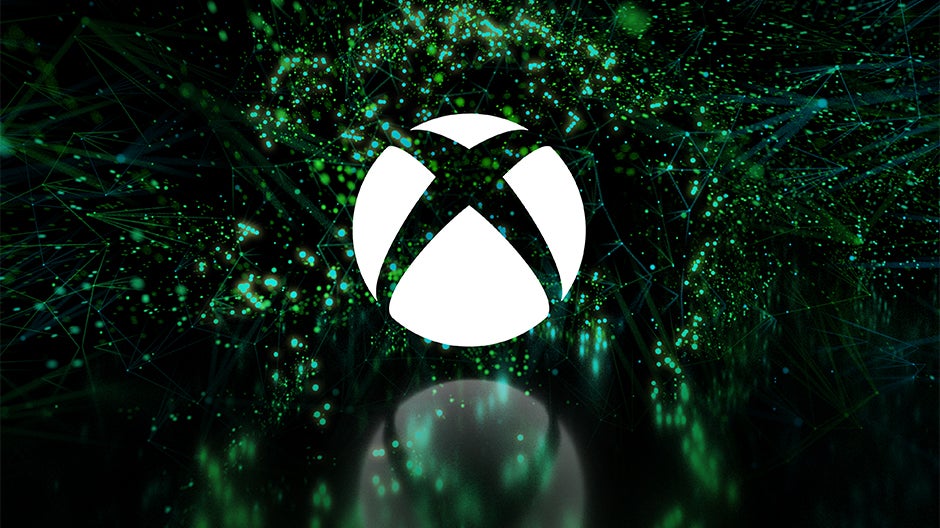 Microsoft could be set to unveil a new family plan for Game Pass that lets multiple users share the same subscription.
According to Windows Central, which cited "sources familiar with the matter," the new plan will allow up to five users in the same country to access Game Pass via one single subscription.
The subscription will reportedly operate via Microsoft's existing Family Account option managed by a central account, and will also be "far cheaper" than five separate Game Pass transactions.
Microsoft could be set to announce the new plan "in the relatively near future," as it is looking to unveil the service sometime this year, as per the outlet.
Earlier this week, Sony unveiled a rebrand of its own streaming service. In June, the platform will roll out three new tiers of PS Plus, all offering different perks for PlayStation users, including access to over 400 PS4 and PS5 titles and a library of retro classics.