Microsoft reportedly cuts internal content teams at Inside Xbox and Mixer
UPDATE: Platform holder tells GamesIndustry.biz a limited number of vendors were affected by re-evaluation of business unit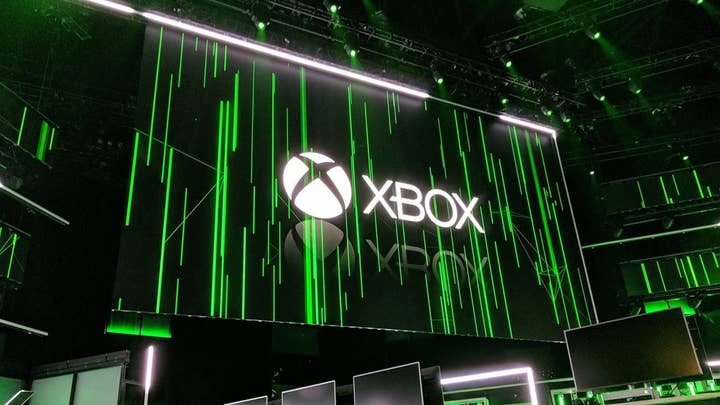 Original Story 24/06/19: Microsoft has reportedly let several staff go in the past few weeks, all of which are connected to its internal editorial content.
GameDaily.biz reports that staff across both streaming platform Mixer and first-party video series Inside Xbox have been affected, with members of the latter quietly let go just before E3 2019.
It is currently unknown how many staff have been affected, but some have already taken to Twitter to announce their unemployment, including producers Kate Yeager, Mara Baker and Terrance Thomas Jr, video producer Garth Avery, senior producer Joshua Hnosko, and product marketing manager Rukari Austin.
Some of those affected -- namely, Avery, Baker, Thomas Jr and Hnosko -- are employees of Mighty Media Studios, which Microsoft had contracted to help produce it's content.
All four still indicate they work at Mighty Media on their LinkedIn profiles, but GamesIndustry.biz has contacted the company to clarify.
The layoffs suggest a change in Microsoft's strategy when it comes to producing internal content, both for Xbox and Mixer. However, with Microsoft's financial year due to end on June 30, it could also be an indication of cost-cutting ahead of the next fiscal period.
Having only resurrected Inside Xbox last year, and with a next-generation console on the way, it's unlikely Microsoft is about to retire it again. Most likely, the structure or production process is changing.
GameDaily reports the Inside Xbox cuts affects writers, broadcasters and producers, also noting that no written articles have been produced by the channel since April 2019.
There was also only one E3 post on the Inside Xbox blog recapping the week's announcements, rather than the usual multi-post strategy of detailing key games individually.
GamesIndustry.biz has contacted Microsoft for comment and clarification.
Update: A Microsoft spokesperson responded to GamesIndustry.biz to offer some background information.
The platform holder said that, like most companies, it regularly re-evaluates each of its internal business groups, which can lead to either increased investment or -- as seems to be the case here -- redeployment of resources.
In the case of Mixer, Microsoft says a limited number of vendors were affected.