Microsoft renames Windows Phone Marketplace
The Windows Phone app store gets a new name ahead of Windows Phone 8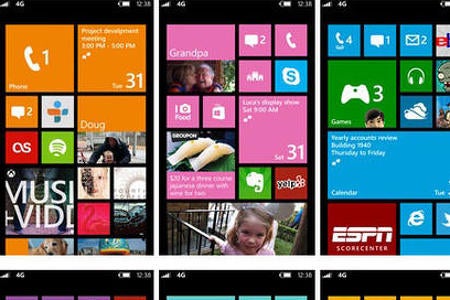 Microsoft has quietly renamed the Windows Phone Marketplace to the Windows Phone Store, creating a more consistent naming convention with the Windows Store coming with Windows 8. The change was revealed on the recently launched Windows Phone Dev Center, replacing the older App Hub.
"The new Windows Phone Dev Center has everything you need to create great apps and add them to the Windows Phone Store for the world to see, try, and buy. You can start creating apps anytime. When you're ready to offer them in the Store, you'll need a subscription to the Dev Center where you can start the process of adding them to the Store catalog," reads the Join page on the new site.
The new site is a one-stop shop for developers, and includes an SDK download, app submission capability, improved analytics and code samples. Joining the Windows Phone Dev Center requires an annual subscription of $99. Developers can manage in-app sales directly from the Dev Center, and the site reveals that in-app purchases will only be available on Windows Phone 8 titles.