Microsoft relaxes Windows 8 store policy on 18 rated games
Some PEGI 18 rated games will be allowed for sale, changes to take effect by the end of the year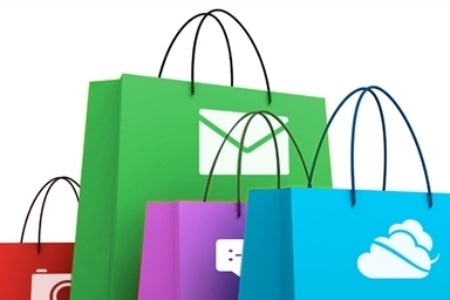 Microsoft has amended the guidelines of the Windows 8 store to allow the sale of mature games, Gizmodo reports.
Initially, the guidelines prevented the sale of games rated "Adult" by the ESRB and, in the name of equivalence, games rated "18" by PEGI. Under ESRB guidelines, the Adult category is largely reserved for more extreme content, like pornography. However, the PEGI 18 rating covers a lot of games that are only rated Mature by the ESRB, including Mass Effect, Assassin's Creed, Call of Duty and Skyrim.
The decision will bring the Windows 8 store in line with competitors like Steam, though Antoine Leblond, Windows' corporate VP of web services, told Gizmodo that the change would not occur until December.
"This is to give developers a heads up that that's where we're going," he said, "so they can have the peace of mind around developing the kinds of games that will have those ratings."
Leblond also addressed concerns that the Windows 8 store would make it more difficult to use third-party marketplaces - an issue that has prompted prominent figures like Valve's Gabe Newell to publicly express his fears over Windows 8.
"We want the world of desktop apps to to keep existing [outside of the Windows Store]. There's no reason to get in the way of that. Valve can keep being Valve."