Microsoft refused to sell Fable IP - Report
Suitors expressed interest in acquiring Lionhead, but refusal to include franchise in the deal cut talks short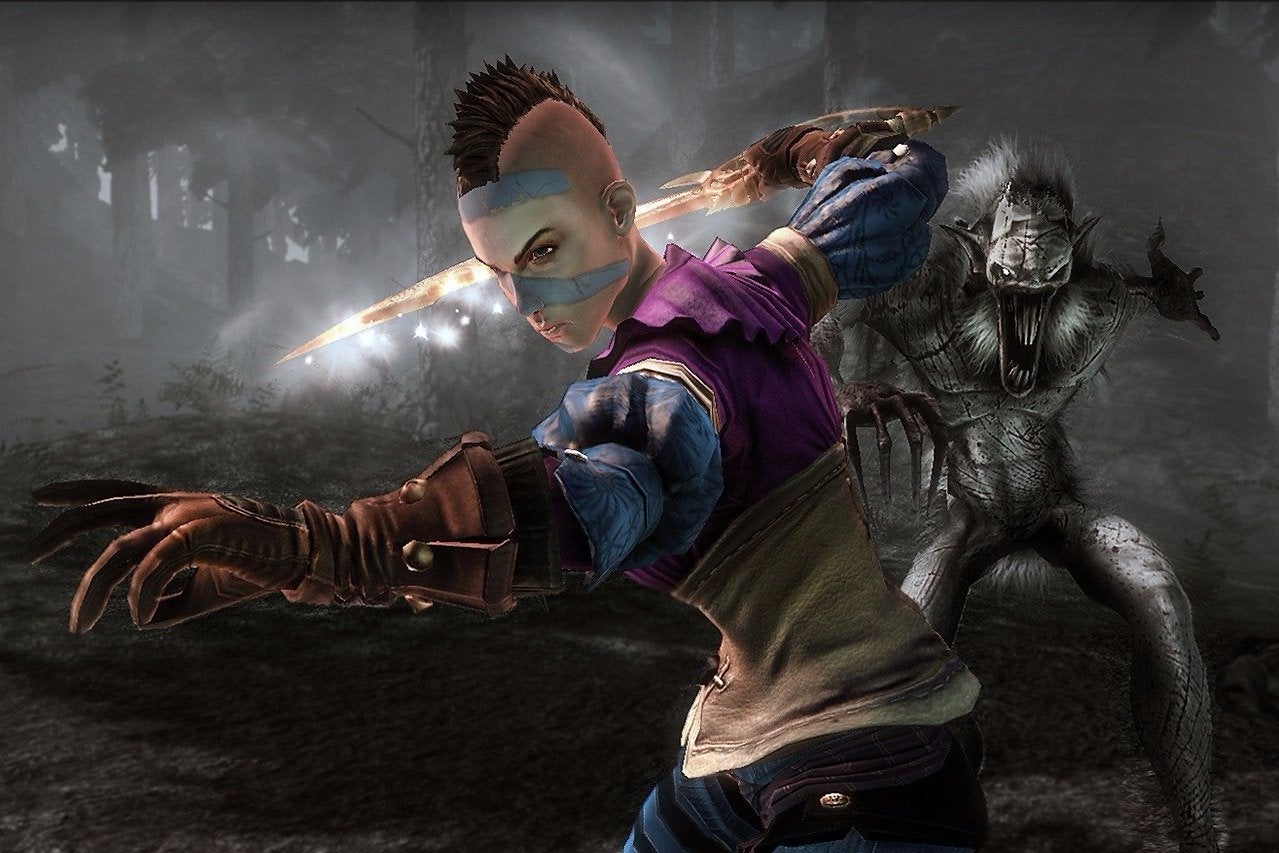 After Microsoft announced plans to close Lionhead Studios, multiple parties expressed an interest in acquiring the studio, according to Kotaku.
The outlet cites multiple sources with news that Microsoft heard from a number of potential buyers during Lionhead's mandatory consultation period, with one of the sources saying deals ultimately didn't go through because Microsoft would not include the Fable IP with the studio sale. That same source claimed there were offers in the hundreds of millions of dollars, but "90% of the people interested just walked away" once it became clear Microsoft wanted to hold on to the action-role-playing game franchise.
It was not the first time Lionhead's hopes rested on an acquisition going through. In 2006, the then-independent studio was struggling after its PC games The Movies and Black & White 2 underperformed, resulting in 50 developers being laid off and studio co-founder Peter Molyneux beginning a search for a buyer. The developer also had multiple interested parties then, with Microsoft reportedly beating out Ubisoft and adding a Lionhead above its mantle.
The acquisition talks did not turn out as well this time; Lionhead's last day of operations was April 29.