Lionhead's creative director Gary Carr departs
Bids farewell ahead of Fable Legends release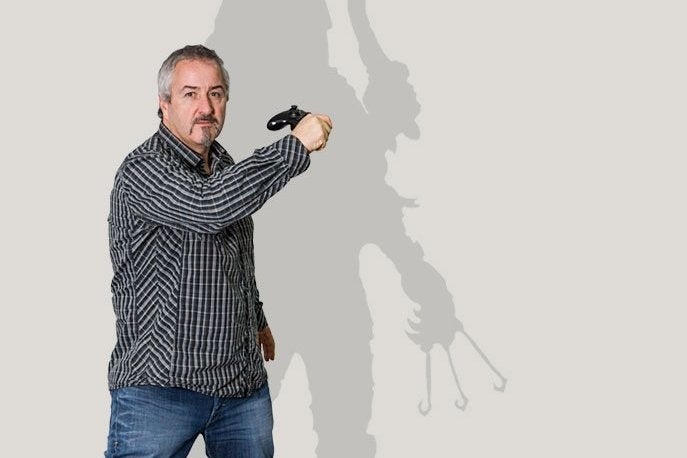 Gary Carr is saying goodbye to Lionhead, home of the Fable franchise, after 12 years with the company. He leaves his role as creative director just ahead of the release of Fable Legends and is rumoured to be setting up his own indie studio.
"We can confirm that Gary Carr, who played a lead role in Fable: The Journey, Milo & Kate, and The Movies, is no longer at Lionhead Studios," Microsoft told GameSpot.
"Gary has been a great friend and colleague during his tenure at Lionhead, and we appreciate his contributions to the team. We remain focused on the development of Fable Legends and have nothing further to share. We wish Gary the best in his next venture."
Before joining Lionhead in 2003 Carr was managing director of Muckyfoot Productions, which released Urban Chaos, Startopia, and Blade II, and was lead artist at the original Bullfrog.
Lionhead is a studio that has seen big changes over the last few years. Its general manager and spokesperson Peter Molyneux left in March 2012 and earlier this year the company announced it was swapping its beloved franchise Fable to a free-to-play model. In March of this year Microsoft announced John Needham, studio head of Lionhead, would return to Redmond to focus on HoloLens and new Xbox IP.