Microsoft Q4 gaming revenues decline, but Game Pass grows
Over four million people have streamed Fortnite via Xbox Cloud Gaming - and one million of those were new to Microsoft's ecosystem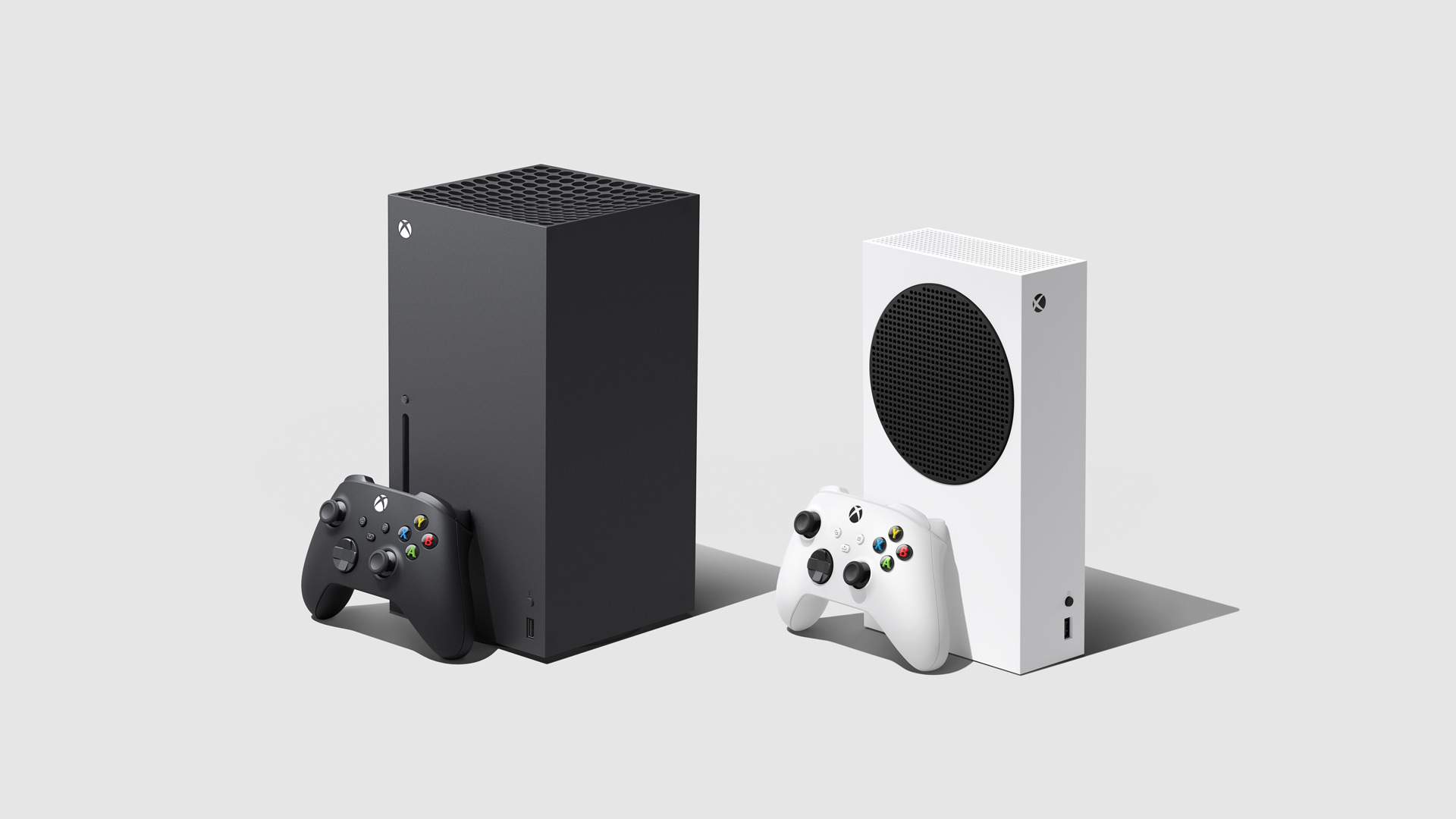 Microsoft has released its financial results for the fourth quarter of its financial year (three months ended June 30, 2022), as well as its full-year results, showing a slight decline in gaming revenues.
The numbers
Fourth Quarter
Revenue: $51.9 billion (up 12% year-on-year)
Operating income: $20.5 billion (up 8%)
Net income: $16.7 billion (up 2%)
Full Year
Revenue: $198.3 billion (up 18%)
Operating income: $83.4 billion (up 19%)
Net income: $72.7 billion (up 19%)
The highlights
While the wider company saw growth in the last quarter, gaming revenues fell by $259 million or 7%. This was in line with the company's expectations and means the Xbox business still generated well over $3 billion during the three months ended June 30.
This decline was due to similar decreases within both parts of the Xbox business. Xbox content and services saw revenue dip by 6%, attributed to lower engagement hours and monetisation in both Microsoft's own titles and those of third parties. However, Microsoft notes that Xbox Game Pass subscriptions showed growth during the quarter.
During the earnings call, CEO Satya Nadella discussed Microsoft's partnership with Epic Games, which enables people to stream Fortnite into browsers via Xbox Cloud Gaming, even if they aren't subscribed to Game Pass. Over four million people have played Fortnite this way to date, and over one million of these are new to the Xbox ecosystem.
Despite Xbox hardware revenue decreasing by 11%, Nadella reiterated that more Xbox Series X|S units have been sold by this point in any previous generation, and that the console has been the market leader in North America compared to PlayStation 5 for three consecutive quarters now.
Looking forward, Microsoft expects further low to mid-single digit declines in gaming revenues, due to declines in first-party content, but expects Game Pass subscribers to continue growing.