Microsoft prepares for UK Titanfall launch
Xbox UK marketing director Harvey Eagle on the new console's killer app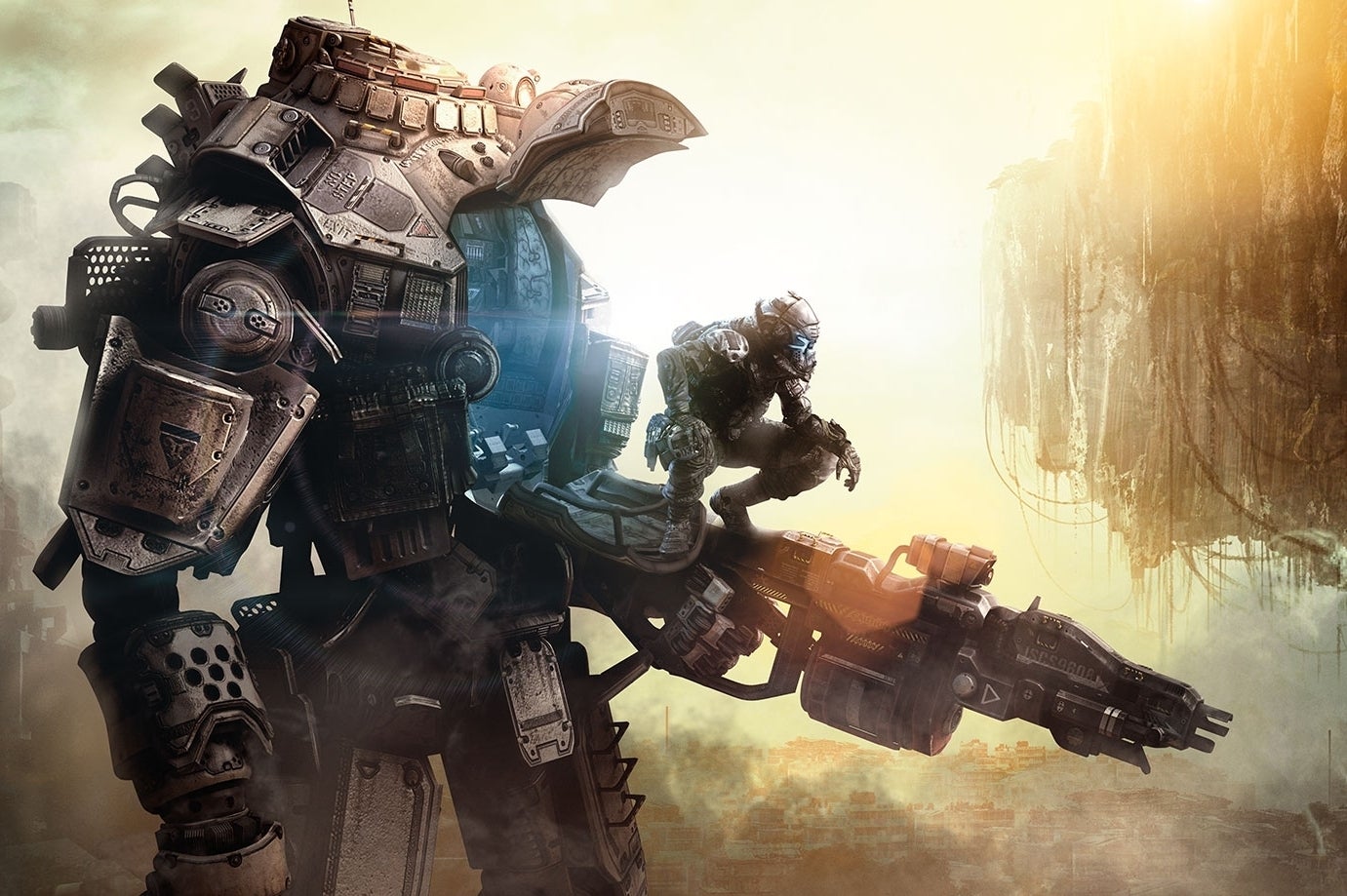 According to Xbox UK marketing director Harvey Eagle, Microsoft is fully prepared for its killer app, Titanfall, to hit UK stores and broadband pipes today.
"It's very important for Xbox One because Respawn has delivered what is a very special game," he told GamesIndustry International, adding that Microsoft knew early on that the game would be a system seller.
"I think we got very strong indications early on. In all my time in the industry I have not seen a game, so far in advance of its launch, get so many awards. E3 was probably the first time we got to see the game and you could just tell from the response that it got that this was something special."
He says momentum has been building in the wait for release, helped by the recent price drop to £399 last month.
"We dropped the price on February 28, so a couple of weeks ago now, we've seen two very strong sales weeks since but there's no doubt that there will be a lot of people waiting for the Titanfall offer to come out tomorrow before making their purchase."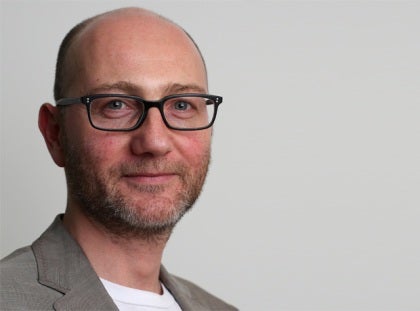 "Retailers have been taking pre-orders since we made the announcement, we've obviously invested in a significant marketing campaign, in partnership with EA. And retailers themselves have been really great at pushing the offer and driving the awareness with their customers."
The US release of the game earlier this week saw the usual launch parties and fanfares, but also a technical glitch. Eagle is confident that won't be a problem for the UK release.
"There's been close collaboration through the development cycle and we're pretty confident that things will run smoothly when the game comes out tomorrow," he said, pointing at the huge investment Microsoft has put into new servers.
"There was an outage in the US for a few hours which was actually unrelated to Titanfall, that's now been resolved. From time to time you get some of these small issues but we haven't seen a recurrence of it. It was an isolated incident, it was unrelated to Titanfall, and since then everything has been running smoothly as it should."
He also praised the close relationship between Microsoft and Titanfall publisher EA, pointing to the success the partnership has seen so far with its FIFA 14 bundle, Plants Vs Zombies: Garden Warfare and now Titanfall.
Eagle said he was also looking forward to see Titanfall show off some of the more social apsects of the Xbox One offering, including its recently addly Twitch broadcast capabilities.
"We think that deep integration between Twitch, Xbox One and Titanfall is going to lead to an awful lot of people playing Titanfall and broadcasting that to the world," he explained.
"I think these people are influential," he said of YouTube and Twitch broadcasters. "They're building their own communities outside of any corporate environment. I think working with those types of people will become more and more valuable in the future."