Microsoft Points optional in Windows 8
Online storefront for video and music purchases no longer requires company's virtual currency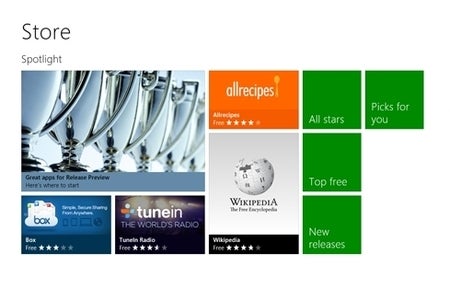 Microsoft may be moving away from its Microsoft Points virtual currency system. As reported by The Verge, the final version of Windows 8 will allow users to pay for content like movie rentals or music purchases directly with credit cards instead of with Microsoft Points. While in beta, Windows 8 required that Microsoft Points be used for all such transactions.
This is not the first step away from the virtual currency system for Microsoft. The company has already relied on direct credit card transactions for purchases like Xbox Live Games on Demand, and in January reports emerged that Microsoft planned to move entirely to real money transactions by the end of this year.
Under the current system, customers have to buy bundles of points starting at $5 for 400 Microsoft Points. The Verge reports that Windows 8 will still allow users to pay with Microsoft Points, but the storefront payment method defaults to standard credit card transactions.