Microsoft offers $100k grants for HoloLens research
What are the non-gaming applications for AR? Microsoft is keen to find out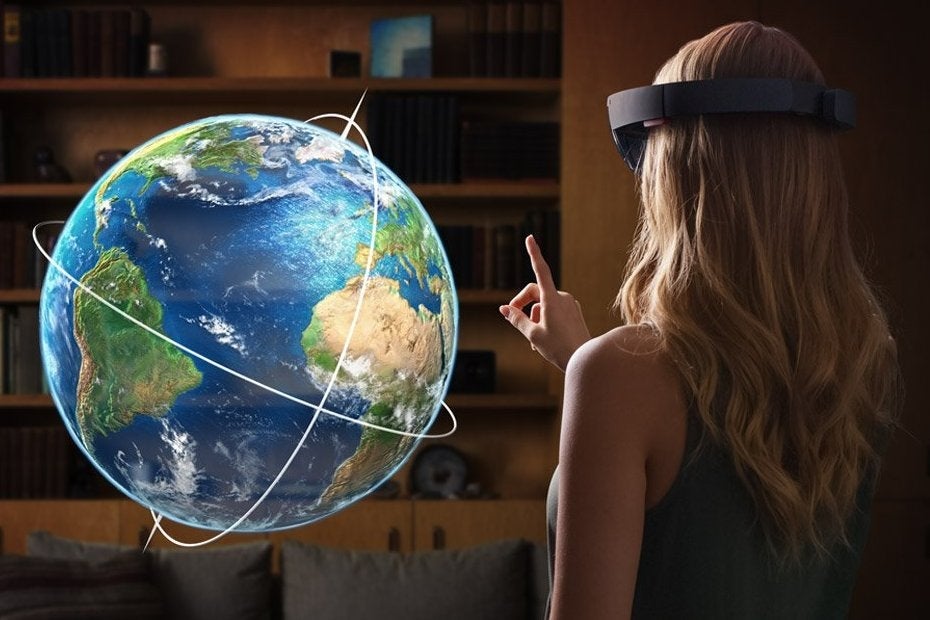 Microsoft is turning to the world of academia to explore the potential of HoloLens, offering five $100,000 grants to universities and research institutions.
While HoloLens played a critical role in Microsoft's E3 conference, this new initiative suggests that the applications for the hardware remain unclear. Microsoft is offering five grants of $100,000 - each with two HoloLens dev kits - to appropriate non-profit organisations, in order to, "better understand the role and possible applications for holographic computing in society.
"Additional goals are to stimulate and advance academic research in mixed reality and encourage applications of holograms for novel purposes."
In a post on the Microsoft Research website, the company offered a little guidance on the areas it would like to see explored: psychology, data vizualisation, communication and collaboration, education in fields like medicine and STEM, and interactive and experimental media. Each grant represents a year in funding, at which point the recipient will need alternative sources of support.
While both AR and VR are closely associated with games, particularly in the latter case, it is becoming increasingly clear that non-gaming applications will be vital to their progress in the mass market.
Facebook CEO Zuckerberg has stated on several occasions that the potential of VR as a platform for socialising and communicating was a key factor in the move to buy Oculus. Similarly, Shawn Layden, CEO of Sony Computer Entertainment America, has predicted that TV, movies, music and other non-gaming fields may prove more powerful than games in terms of building VR's audience.
Even Unity, currently the engine-maker of choice for most VR and AR devs, isn't quite sure what kind of experiences will prove definitive to these new technologies - as John Riccitiello explained in memorable terms on this very website.
Of course, it is merely easier to place VR and AR in the same category, but the truth is that they are distinct in very important ways. HoloLens, for example, emerged from E3 with is reputation enhanced by an impressive onstage Minecraft demo, but there was no shortage of criticism for its prohibitively narrow field-of-view - an issue that VR headsets don't have to face.