Sagging Xbox hardware sales offset by software, services growth
Microsoft says gaming revenues were up 5% in its third quarter thanks to third-party games' monetization and subscription growth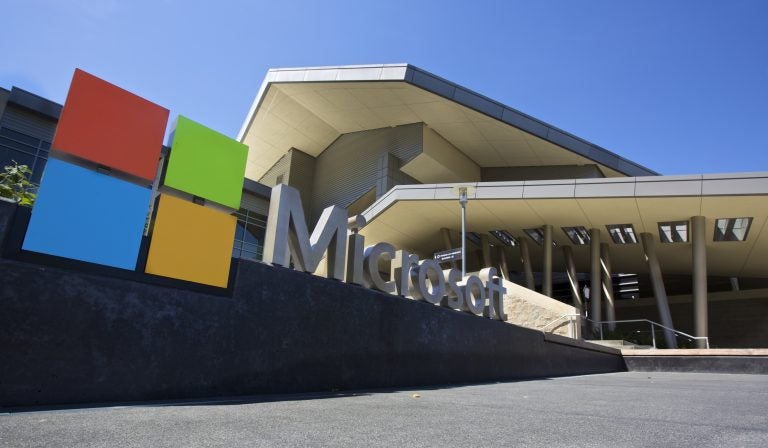 Microsoft continues to have its head in the cloud, today citing cloud offerings for driving its third quarter results.
For the three months ended March 31, Microsoft saw company-wide revenues up 14% to $30.6 billion, with net income up 19% to $8.8 billion. Its commercial cloud offerings showed particularly strong growth, up 41% year-over-year to $9.6 billion for the quarter.
As for the gaming division that includes the Xbox business, revenues were up 5% year-over-year to $2.36 billion. Microsoft explained that hardware revenues were down for the quarter, but that was offset by the company's gaming software and services offerings, where sales jumped 12% driven by monetization and subscription growth for third-party titles.
Microsoft also reported 63 million monthly active Xbox Live users, which is up from 59 million year-over-year, but down from the previous quarter's 64 million.