Microsoft lets slip forthcoming demise of Games for Windows Live
Statement names July 1, 2014 as date of death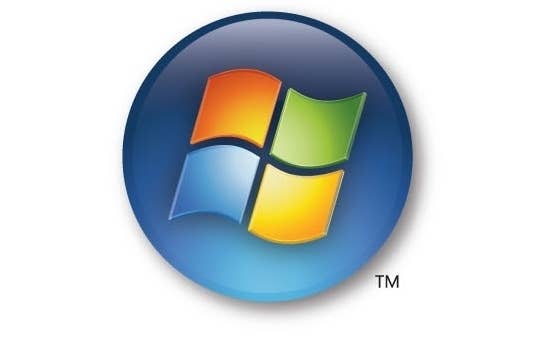 A statement by Microsoft, since retracted, has named July 1, 2014 as the day on which it will shut down the Games for Windows Live service.
The explanation was initially attached to a service update for Age of Empires Online, which uses the system on PC. That statement has now vanished, but the projected date fits with other expectations about the fate of the unpopular network.
"Games for Windows Live will be discontinued on July 1, 2014," Polygon records the statement as claiming. "Although it is available through Steam, Age of Empires Online requires features of the Games for Windows Live service. You can continue to enjoy all the features of Age of Empires Online as the service will remain 100% operational until July 1, 2014 when the server will shut down."
Previously, Microsoft had already confirmed that it would be shutting down the Games for Windows Marketplace on August 22, 2013. Whilst that operates as a storefront for PC users, GFWL offers players online multiplayer services. Essentially, if the dates are correct, it looks like there'll be a grace period of around one year to play online multiplayer in any games bought via the storefront. Whether provisions will be made for alternative arrangements after the service closes down remains to be seen.