Microsoft lays off Lionhead employees
Number of staff affected to be less than 10% of workforce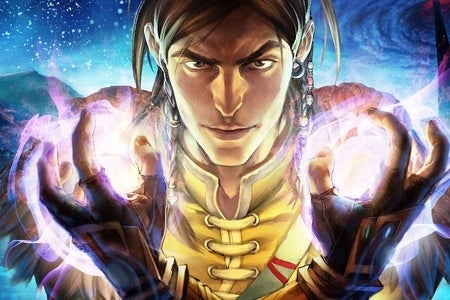 Microsoft has today let an undisclosed number of employees of its Lionhead studio go following the completion of latest title Fable: The Journey.
The company would not disclose exact numbers, but suggested that less than 10 per cent of the current workforce will be affected by the time the consultation process ends.
"There is a thoughtful and fair consultation process for all employees to ensure they have the best possible chance of finding a role inside Microsoft Studios," said the company in a statement to GamesIndustry International.
"We are working closely with the affected employees during this difficult time, and helping them to explore opportunities. We do not have an exact number to share but by the end of 2012 these reductions will account for less than 10 per cent of the overall headcount at Lionhead"
Kinect game Fable: The Journey was released last week and performed poorly in the UK charts only entering at number 37. Reviews of the title have been muted, with the game scoring an average Metacritic rating of 62 per cent.
"Following the completion of Fable: The Journey, Lionhead Studios has begun work on its next projects. As is common in the games industry, a smaller headcount is needed as projects kick-off and ramp up as full-production gets underway," continued Microsoft.
"At this time a small number of positions have been identified as at risk of redundancy and the affected employees were notified today. We are working very closely with those people during this difficult time, to help them explore alternative opportunities within Microsoft - including new roles at Microsoft Studios which is growing in the UK and actively hiring across all locations, including Lionhead, Rare, Soho Productions and our recently announced new studio in London."
Microsoft added that it hopes to add over 100 positions to its internal studios in between now and June 2013.
Last year co-founder of Lionhead, Peter Molyneux, left the studio but remained as creative consultant on Fable: The Journey.