Microsoft Japan offering Kinect package for existing Gold members
360 Slim and Kinect for less than a retail PS3 or Vita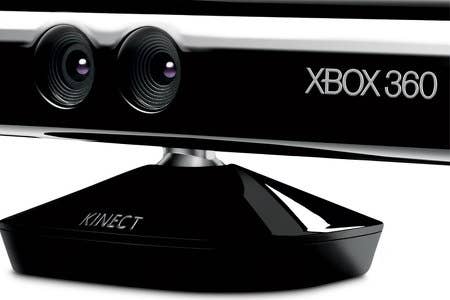 Microsoft Japanese online store is offering a tempting deal on a Slim 360 and Kinect, selling the combined package for less than a retail PS3 or Vita.
The deal, reported by Wired prices the package at ¥24,800 ($311, £200 apprx), but seems to be targeted at current platform owners rather than new purchasers: an existing Xbox LIVE Gold membership is necessary for customers to be eligible.
It seems an odd strategy for a platform with such minimal penetration in the Japanese market, where it still regularly sees lower weekly sales than the PlayStation 2. Kinect itself has made even less of an impact in the region. It's not know whether the package deal will be extended to other territories.