Microsoft is open to still more games acquisitions
CEO Satya Nadella: "We will always look to grow inorganically where it makes sense"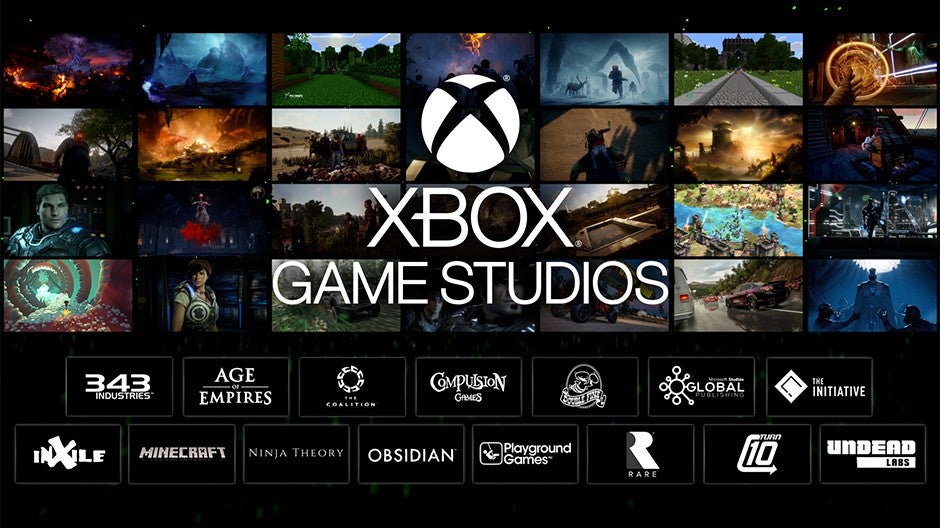 Over the last few years, Microsoft has been on a veritable spree of games studio acquisitions, and it may not be done even as it closes its biggest deal yet.
Speaking to CNET, Microsoft CEO Satya Nadella said that game companies will remain on Microsoft's radar for the foreseeable future.
"We'll always look for places where there is that commonality of purpose, mission and culture," he said. "We will always look to grow inorganically where it makes sense."
This remark comes just after Microsoft announced its biggest acquisition yet: Bethesda parent ZeniMax, for which it paid $7.5 billion.
Included in that package were all ZeniMax's other subsidiaries, including id Software, Arkane, Machine Games, Tango Gameworks, ZeniMax Online Studios, Alpha Dog, and Roundhouse Studios.
This also follows a number of other notable acquisitions over the last several years, including Ninja Theory, Playground Games, Compulsion Games, and Undead Labs in mid-2018, followed by Obsidian Entertainment and InXile that fall, and Double Fine Productions just last year.
"Content is just the incredible ingredient to our platform that we continue to invest in," Xbox head Phil Spencer said to CNET. "This doubles the size of our creative organization."