Microsoft hoping devs will port to Windows Store
"We want to embrace devs where they are," said Terry Myerson, referring to iOS and Android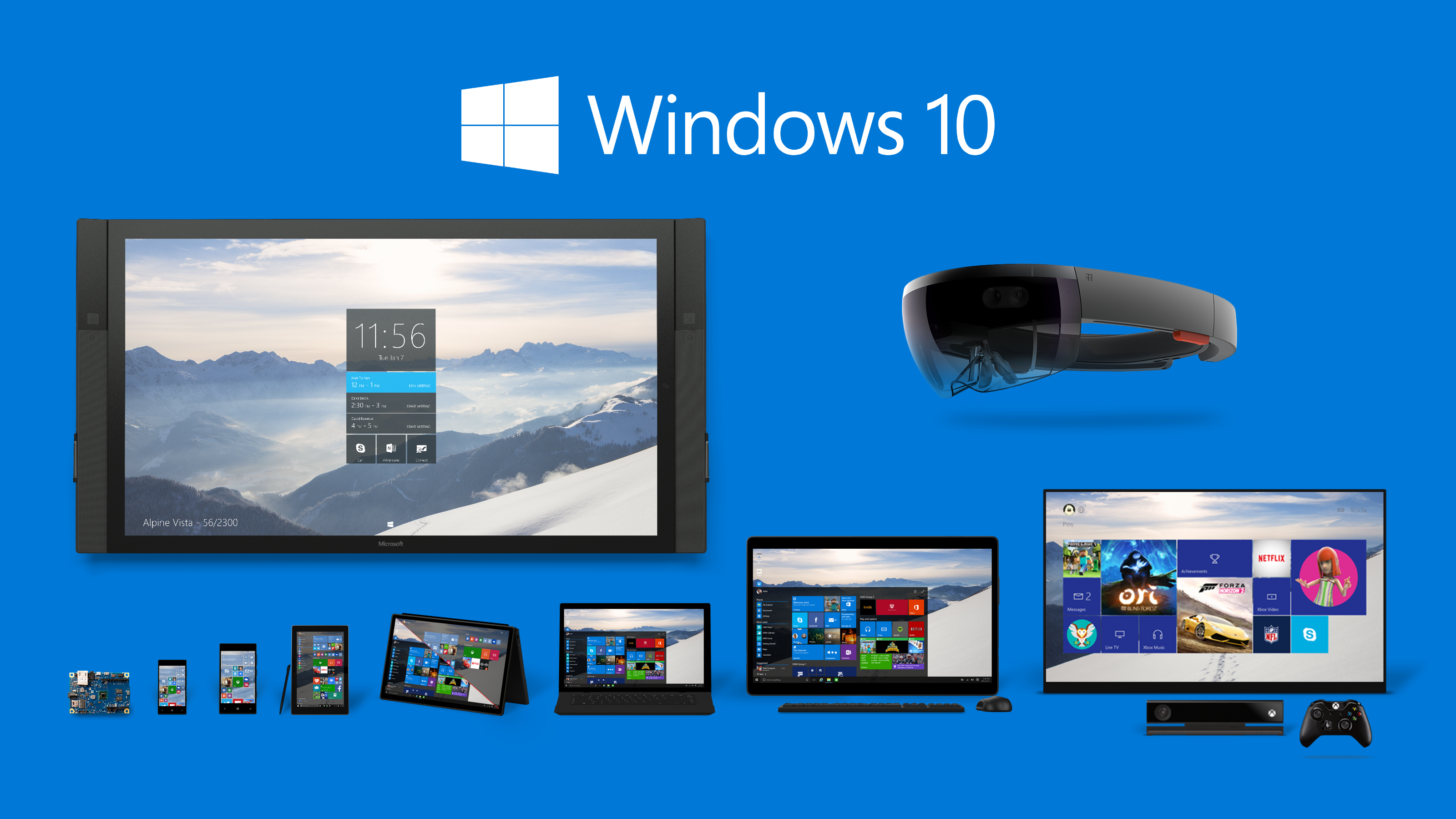 It's no secret that Microsoft is way behind iOS and Android in the mobile space. At the Build conference in San Francisco this week, however, the company made its intentions clear. It wants to make it as easy as possible for developers on other platforms to bring games and apps to the Windows Store. In fact, to make the process even easier, Microsoft is introducing new dev kits that will enable ports to come to the Windows Store "with minimal code modifications."
Revamped apps will essentially become Universal Windows Apps, and so whether they're running on Windows Phones or Windows 10, they'll be integrated with Cortana and Xbox Live and will have functionality not found in previous iOS or Android versions.
"The theme is to start with your existing code base, and then extend," Operating Systems Group President Terry Myerson said, according to ZDnet. "We want to embrace devs where they are."
Ultimately, Microsoft is pushing for a unified storefront for Windows 10 across all devices. The Universal Windows Platform idea should include PCs, smartphones, tablets, and even the new HoloLens headset. According to a blog post from Myerson, Microsoft believes it can push Windows 10 out across one billion devices within two to three years of Windows 10's availability.